The sexual harassment scandals in Hollywood does not seem to stop as another case of sexual assault has surfaced now. After the Harvey Weinstein sexual assault saga, the head of Amazon.com's media development division Amazon Studios, Roy Price, has been suspended following a sexual harassment allegation by a producer.
Also read: Meryl Streep refers to Harvey Weinstein sex scandal as 'disgraceful news'
An Amazon spokesperson told Variety: "Roy Price is on leave of absence effective immediately. We are reviewing our options for the projects we have with The Weinstein Company."
Following the allegations, Amazon Studios COO Albert Cheng will step in as the interim head of the division.
The incident came to light when Isa Hackett, an executive producer on Amazon original series The Man in the High Castle and the daughter of science-fiction author Philip K Dick, accused the Amazon Studios head of making inappropriate sexual comments.
During a cab ride at San Diego Comic-Con, Price allegedly told Hackett, "You'll love my d**k."
Prior to the announcement of Price's suspension, Amazon told the Hollywood Reporter that it "looked closely at this specific concern and addressed it directly with those involved". A third party firm has been hired by Amazon to investigate the case.
Meanwhile, shockwaves from the Weinstein scandal continue to tremble the Hollywood as more and more women are opening up against the Hollywood tycoon.
Rose McGowan, one of the main accusers, ripped apart Amazon in a series of tweets to Bezos saying that a top-level Amazon Studios executive (that would be Price) had rejected her claim against Weinstein earlier for several times.
She wrote: "I told the head of your studio that HW raped me. Over & over I said it. He said it hadn't been proven. I said I was the proof."
3) @Jeffbezos I forcefully begged studio head to do the right thing. I was ignored. Deal was done. Amazon won a dirty Oscar.

— rose mcgowan (@rosemcgowan) October 12, 2017
4) @jeffbezos I am calling on you to stop funding rapists, alleged pedos and sexual harassers. I love @amazon but there is rot in Hollywood

— rose mcgowan (@rosemcgowan) October 12, 2017
Instead of taking any action against Weinstein, Amazon remained silent and killed off her project at that time.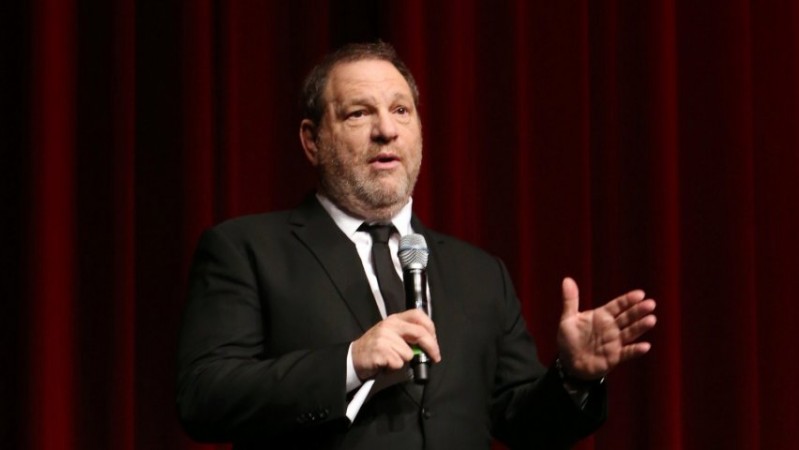 Amazon is currently developing two projects in association with the Weinstein Company — Matthew Weiner's The Romanoffs and an untitled drama from David O Russel. The company said that they will review the two shows with TWC.
Meanwhile, Lisa Bloom has left Price's side as the attorney. She told Deadline: "My representation of Roy Price has concluded. It concluded before the producer went public."
Roy Price was responsible for turning Jeff Bezos' e-commerce into an entertainment platform, including launching and building the TV division about five years ago.