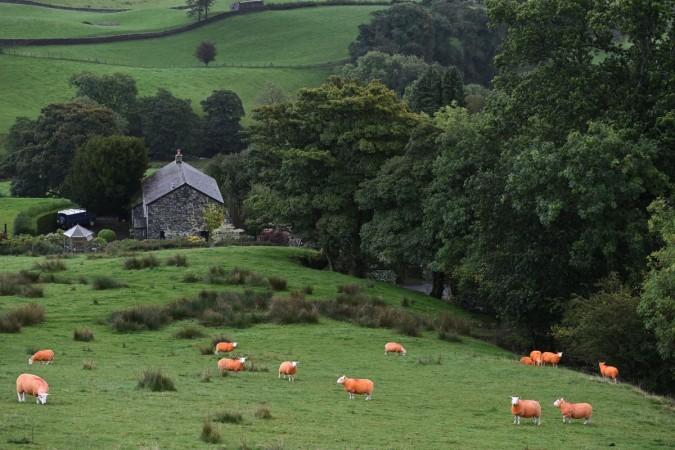 The Lake District in the UK and Japan's Okinoshima Island have joined the list of UNESCO World Heritage sites that also features the Grand Canyon, the Taj Mahal, Great Barrier Reef and Machu Picchu.
The Lake District national park has finally obtained the UNESCO status after a 31-year-long bid. It is now among the 33 sites from around the world with UNESCO status.
Lord Clark of Windermere, chairman of the Lake District National Park Partnership, described the decision as "momentous."
"It is this exceptional blend which makes our Lake District so spectacularly unique and we are delighted Unesco has agreed. A great many people have come together to make this happen and we believe the decision will have long and lasting benefits for the spectacular Lake District landscape, the visitors we welcome every year and for the people who call the National Park their home," he added.
"The application had been a long time in the making," Steve Ratcliffe, director of sustainable development at the Lake District National Park, said in a statement. He further said he was proud of the landscape that has stunning lakes, mountains, farming and industry.
"The Lake District now becomes an international and global property and we look forward to working with you and our communities to make sure this site inspires future generations around the world," he told the committee.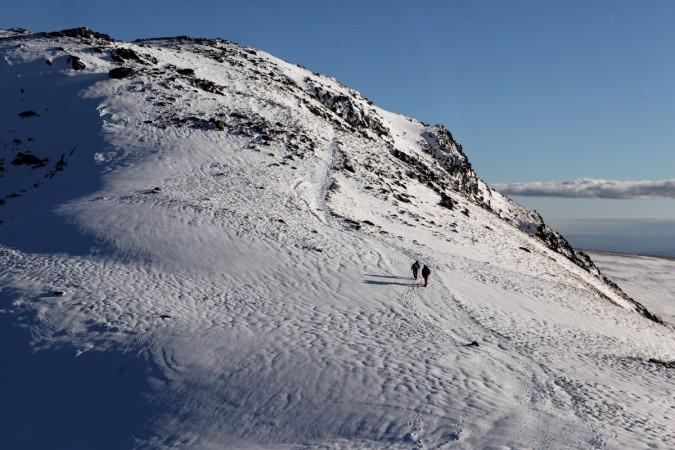 Apart from the Lake District, Japan's Okinoshima island, which is known for not allowing women, is also named a World Heritage site. The ancient religious site is home to the Okitsu shrine, built in the 17th century.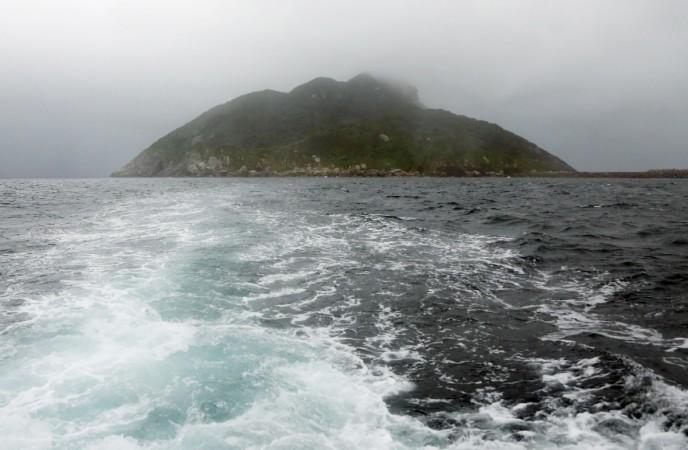 The island allows only men and that too once in a year, on May 27, to honour the sailors who died in the 1904-05 Russo-Japanese war.
Eritrea's capital Asmara, which has one of the finest collections of 20th century architecture, has been named for the first time. Also, Angola, known for the remains of the historical Kingdom of Kongo, has been added to the list for the first time. The Khomani Cultural Landscape in South Africa is also the first time entry in the list. Ahmedabad city in Gujarat has been named as India's first World Heritage city.
Check out the photos of a few UNESCO World Heritage sites below: