Over the past couple of years, Google has been venturing into a lot of unchartered areas. The company, which started off purely as an internet search engine, today has many physical products in its expanding portfolio. The Pixel smartphones and Google Home smart speakers are a testimony to Google's new-found love for hardware.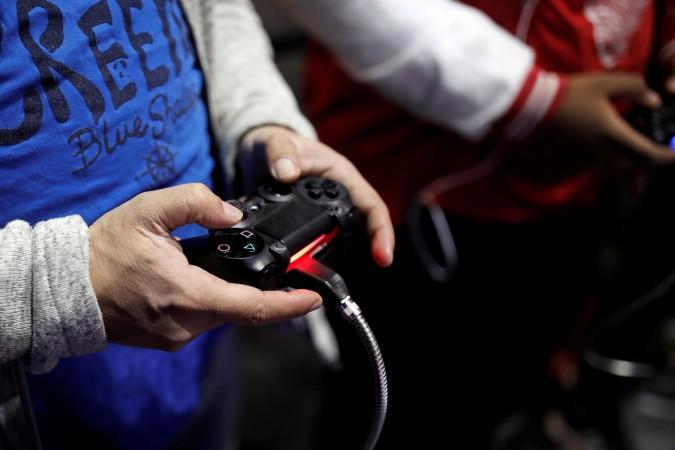 However, the one thing that Google is yet to explore is the gaming industry. But it seems like the world's biggest tech company will give it a shot soon.
Also read: You won't believe how many Google Home smart speakers were sold in just 90 days!
According to The Information, Google may be about to take its most serious steps to get into the gaming industry. The report cites anonymous sources who claim that the search engine giant is developing a subscription-based game streaming service codenamed Yeti.
The service would likely work on either Google's Chromecast or an all-new "Made by Google" gaming console. Meanwhile, Yeti will not compete with other video game streaming services like Amazon's Twitch.
Google's gaming service will stream the games directly over the internet instead of asking gamers to download the game before they can start playing.
The service will use Google's expansive cloud infrastructure to broadcast games to users. The company is said to have been in talks with game developers for game titles. However, it is not clear whether game developers will release Yeti-exclusive titles or simply port existing games over the streaming service.
As mentioned before, the service will be subscription-based, but how much the subscription would cost is still not known. But one thing is for sure, if Yeti becomes successful, like Google's recent products, it would put Google at the forefront of the video game business, and help it grab a piece of the $109 billion video game market.
Also, if Google comes up with a gaming console of its own to go along with the service (as is expected), then it will be interesting to see how Google's video game console stacks up against rival Microsoft's Xbox One X console and Sony's PlayStation consoles.
Yeti also represents the latest effort by Google to establish a household presence, considering that it would follow the recent home-based Google products like Google Home smart speaker and the Google Chromecast media streaming device.
Source: The Information