Samsung will soon join the ranks of Amazon, Google and Apple in the AI-based smart speaker market.
However, Samsung is not a spring chicken in the smart home business. SmartThings hub, which allows users to remote control refrigerators, ACs and security cameras, among others, is from the house of Samsung.
Also read: Google Home now supports 6 different voices; here's how to add new accounts in 4 simple steps
The South Korean consumer electronics giant is all set to take things up a notch with standalone smart speaker for homes. The smart speaker is said to be powered by AI-based digital assistant, Bixby-- first seen in the Galaxy S8 (& S8+) series.
Samsung smart speaker, which is internally known as Vega, has been in the works for a little over a year. The company is yet to finalise the hardware specifications. However, the production has hit a roadblock due to slow progress in Bixby Voice development, especially with regard to English command inputs, The Wall Street Journal reported citing a company insider.
Samsung is yet to offer full-fledged Bixby features. The company is currently carrying out beta tests and is expected to roll-out the Bixby Voice soon.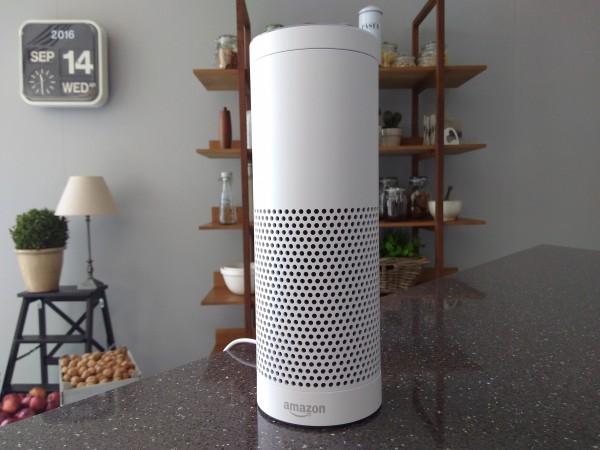 There is no official word on the launch. Once released, it will take on Amazon Alexa-powered Echo, Alphabet's Google Home and Apple's HomePod-- slated to hit stores this Christmas.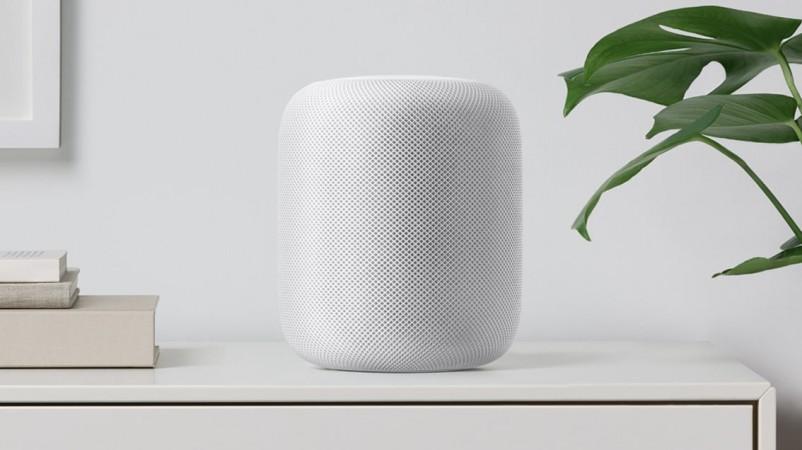 For the uninitiated, the current crop of smart speakers is capable of taking voice commands to play music, send messages, get updates on news, sports and weather, or control smart home devices. The smart speakers can wirelessly connect to all smart gadgets including refrigerators, Closed Circuit TeleVision (CCTV) and Air Conditioners, among others via smart network hub.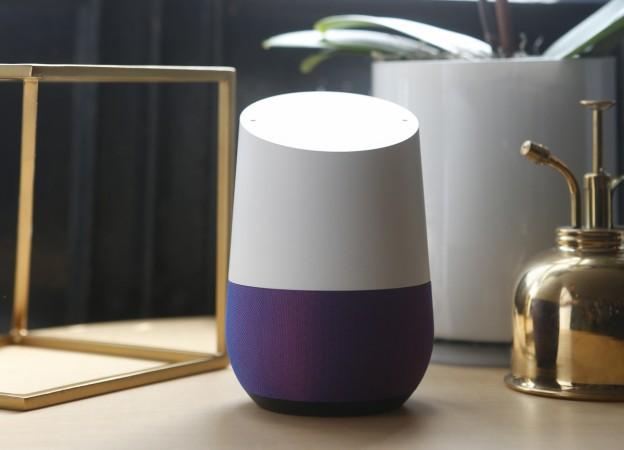 The smart speakers allow multiple accounts for unique user-experience including witty reply for queries. The devices can recommend hotels, fetch traffic information, set reminders etc.
It remains to be seen what Samsung Bixby smart speaker will offer compared to rival brands.
Watch this space for latest news on Samsung products.