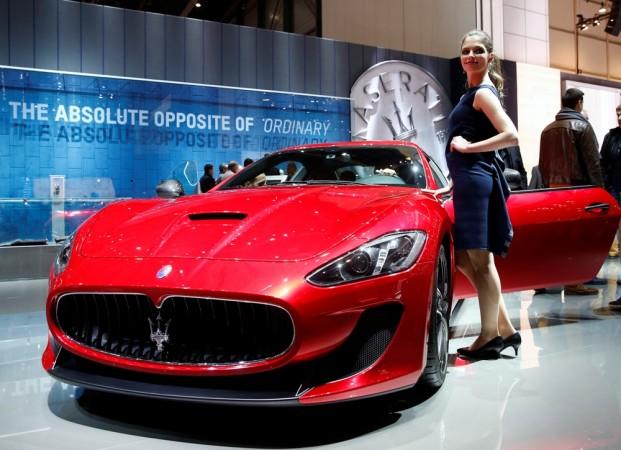 Amid rumours that claim Chinese carmaker Great Wall has expressed interest in buying Fiat Chrysler Automobiles (FCA), the Italian-controlled multinational corporation is exploring a number of options to boost its overall sales.
As part of the strategy, FCA may spin off both Maserati and Alfa Romeo as it did Ferrari back in 2016, reports Automotive News Europe.
The move will help FCA focus on mass-market vehicles within its portfolio, including the Jeep, the Dodge, and the Ram.
The current luxury-car operations (Maserati and Alfa Romeo) of FCA could worth as much as €7 billion ($8.3 billion), while Magneti Marelli and other parts businesses are valued at up to €5 billion, according to analysts' estimates.
If the proposal gets green light, the Jeep will become FCA's anchor in the mass-market car business. FCA sold more than 1.4 million Jeeps worldwide last year, roughly four times more than from 2009 when current CEO Sergio Marchionne took charge via Fiat's acquisition of Chrysler.
Ram truck sales have also seen significant growth under the stewardship of Marchionne, with business jumping more than 200 percent since 2009.
The report also claims discussions among executives are progressing, with several options still under consideration.
A final decision may not be made until early 2018 and the timing of carrying out the transactions remains uncertain.
Fiat Chrysler, on the other hand, is silent on the development.
When FCA had spun off its Ferrari luxury brand in 2016, Ferrari had turned into an independent brand in which 10 percent stake was sold in an IPO in 2015.
After the releasing of Ferrari, the values of both automakers continued to rise. The combined market cap of FCA and Ferrari, after the split, is now nearly $31 billion, up from from $21 billion.
By releasing Maserati and Alfa Romeo, FCA will be eyeing a similar turnover.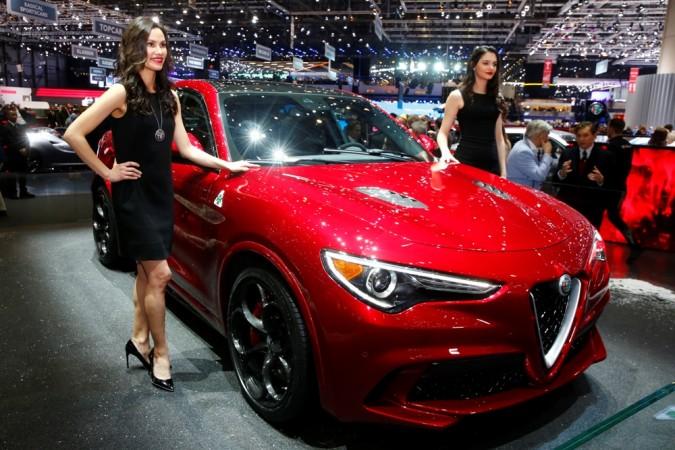 Source: Automotive News Europe