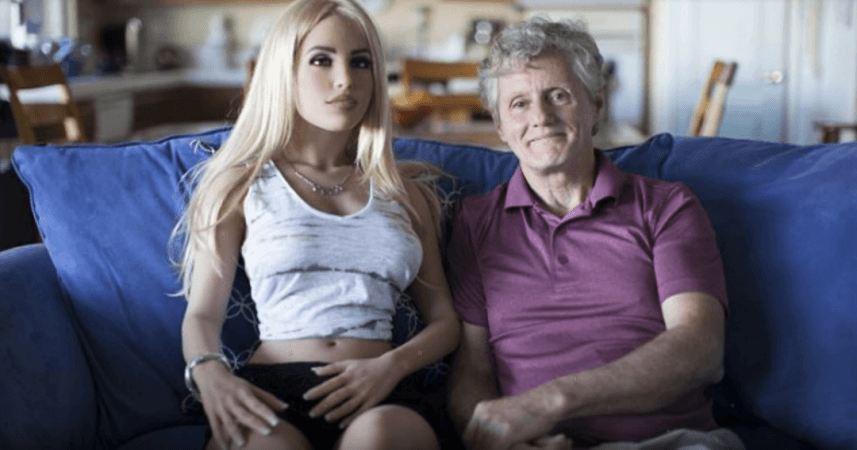 Science and technology keep on offering innovative and interesting devices for use that make life easier and less complicated. You may think what more can science provide humans besides the machines it has already given them. You're wrong. Once again, science and technology have something unique to offer people that would help them fulfil their sexual desires.
While the female love dolls have been widely used for sexual pleasures, here are the male counterparts ready to be available for users soon.
Realistic love dolls creator Real Doll is all set to develop a set of male robots that will function similar to the real male companions. Users can use them as long as these robots are fully charged. They will function as your real-life partners because of the high-tech tools the company will use to develop them.
In fact, they will respond to whatever you tell them. Yes, ladies and gentlemen, you can also instruct them the way you want them to act. These menbots will have bionic penises that will act "better than vibrators" for users.
While Real Doll is all set to introduce the new male robots for humans, another realistic robot developing company, Realbotix, has also unveiled its plans to create male love dolls. The company had launched the female version in 2017 and has received a good response from users.
RealBotix CEO Matt McMullen confirmed that they have already started working on "a male version of the robot AI." He said the robots only need to be "plugged in" and users can use it as many times as they want.
Though the companies have not revealed the launch date for the new innovation for "ultimate pleasure experience," the excitement to see how it works continues to be there. "There's rebuilding that needs to happen on both fronts to create a male platform," McMullen told the Daily Star Online. "We're working hard on that and that's one of the next big things we're looking to get up and running."
The male physicality of the robots will be an interesting thing to see. Let's see how satisfying the experiences will be for the ladies in town.