While Kerala is struggling to get back to normalcy, people from all walks of life are contributing to the relief operations in the disaster-ravaged state. The Indian film fraternity has also come in support of the flood victims and has been doing its best to provide financial and humanitarian assistance for the state.
While stars like Amitabh Bachchan, Shahrukh Khan and Kamal Hassan have made their contributions to the relief fund, there's someone who has won millions of hearts with her kind gestures.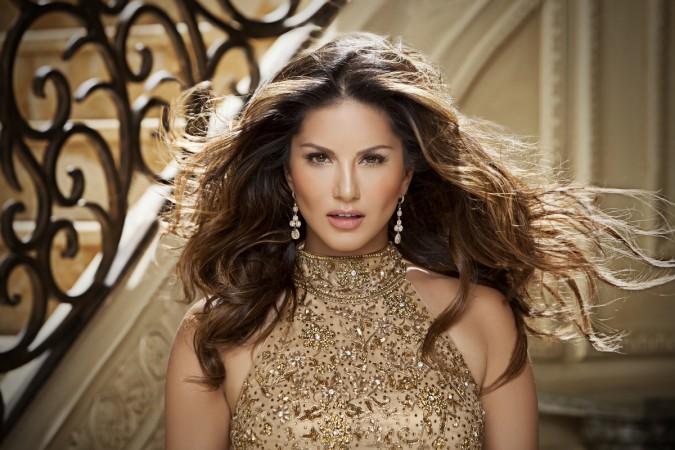 Movie star Sunny Leone was hailed by social media users after she reportedly donated a whopping Rs 5 crore to the relief fund. Even though Leone herself has not announced it officially on Twitter, people are appreciating her kindness and generosity. Leone has now contributed to the relief work by arranging kilos of ready-to-eat food for the flood victims in Kerala. Her husband, Daniel Weber is also helping her with this initiative.
However, the star, who recently launched her cosmetic line Starstruck, did share her plan to contribute to the relief efforts. Her husband Daniel Weber along with a few other celebrities from the Hindi film industry have also joined her in her efforts to provide immediate aid to the flood-hit state.
"Today @dirrty99 and I hopefully will able to feed a few of the many people in Kerala that need a warm meal with 1200kg's (1.3tons) of rice and daal. I know it's not a dent in what actually needs to be sent and I wish I could do more. Humanity at its finest @_prat@suved @siddhanthkapoor the men that arranged an amazing event at "B" in Juhu to bring help to those in need! You guys are so amazing!", she wrote on her instagram handle.
Leone is being helped by actors like Prateik Babbar, Siddhant Kapoor and Suved Lohia in her efforts. Leone seems to have a special connection with Kerala. Remember the viral video where she was seen being welcomed in Kochi by a massive crowd?
Following the incident, Leone had even posted on Twitter saying, "No words...Can't thank the people of Kochi.Was so overwhelmed by the love&support.Never will forget Gods own Country Kerala!"