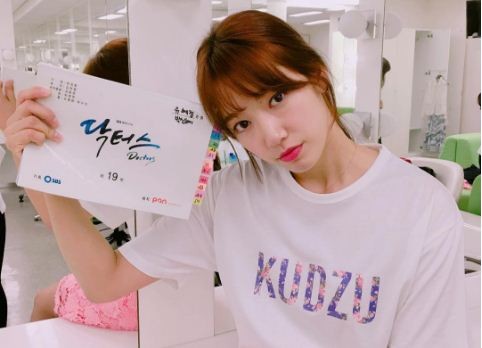 Among the many roles that Park Shin-hye has taken up, her character Yoo Hye-jung in "Doctors" is certainly memorable. The Korean actress' powerful performance was striking and hailed by fans and critics alike. Nonetheless, one can't help but wonder what's next for the 26-year-old actress.
According to Park's agency, S.A.L.T Entertainment, the actress has a tight work schedule even though the popular K-drama just ended. The entertainment company's representatives said that "The Royal Tailor" star isn't taking a break from her work commitments as yet.
They revealed that Park has an upcoming shoot in Portland, Oregon and added that she will return to the silver screen soon. The actress recently confirmed that she will be part of a drama thriller tentatively titled "Silent Witness."
The filming for the Korean remake of the Chinese film is rumoured to begin in the second half of 2016, and according to reports, the Jung Ji-Woo-directed movie will be released in 2017.
However, fans are waiting to know if she will be a part of "Doctors" Season 2 as well. The actress' chemistry with co-star Kim Rae-won has led many to wonder if the two celebrities are dating. The K-drama, which aired its last episode on Aug. 23, captured the love story of two doctors amid chaos and pain.
When Kim was asked during a press conference in Seoul if he is indeed dating his co-star, he replied, "We cannot but have good chemistry because she really cares about an actor who plays the opposite role. There are actors who care only about their roles. But in this drama, Shin-hye and I were all open to each other and thus had no other option but to show good chemistry."