Here's some exciting news for fans of Bipasha Basu and Karan Singh Grover.
The much-in-love couple will share the screen space in a TV show. According to an India Forums report, Bipasha and Karan will host upcoming reality show India's Next Superstars on Star Plus.
Bipasha Basu, Karan Singh Grover Condom ad goes VIRAL; people call them JOBLESS [VIDEO]
The report said that the couple has been approached to be a part of the show but they are yet to give their nod.
Meanwhile, Bipasha, who has been away from the silver screen for quite a long time, recently appeared in a condom ad along with Karan and promoted the concept of protected sex. The actress shared the video on Instagram and her views on why one should have a safe sex.
She captioned the ad saying: "In a country that has the second largest population in the world.. we still have taboos on just the words sex and condoms... but not the actual act."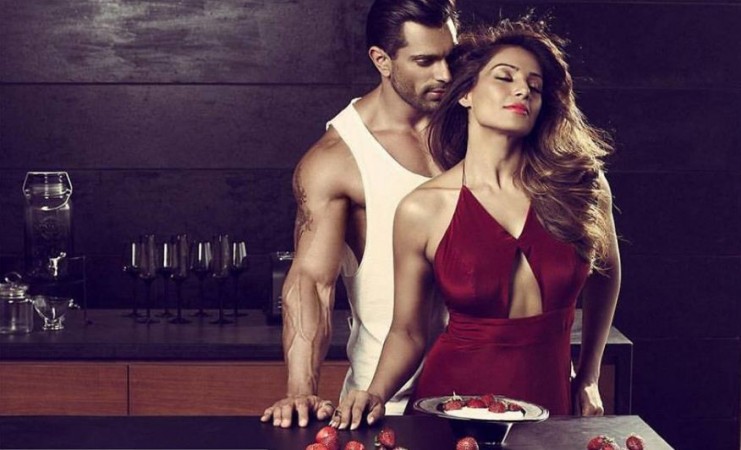 "Let's talk more... read more and learn more about all the things that can be avoided just by the use of a simple precaution.With condoms you can have planned pregnancies and protected sex... which can curb HIV and STD cases."
"As a couple we believe in this that's why we have thoughtfully endorsed it. @playgardcondoms @iamksgofficial @prasadnaaik #loveyourself," Bipasha wrote.
While many people praised the commercial that showcased the intense chemistry between the two actors, there were a few who criticised the two and also termed them "jobless."