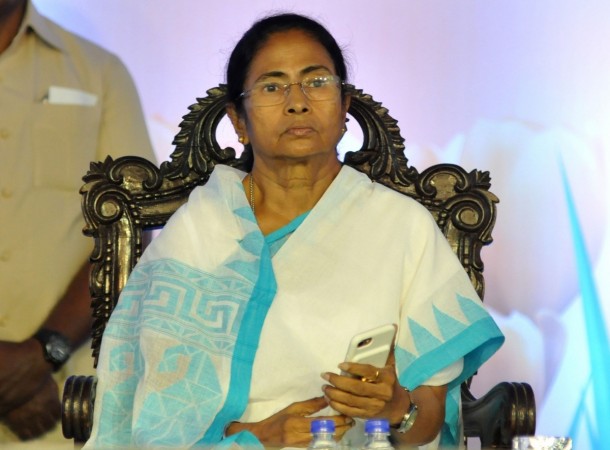 After the grand alliance in Bihar collapsed over charges of corruption against Tejashwi Yadav, the deputy chief minister of the government and also the son of RJD supremo Lalu Prasad Yadav, the BJP is now aiming to derail West Bengal Chief Minister and Trinamool Congress's head Mamata Banerjee by applying a similar formula.
According to a report published in Bengali daily Anandabazaar Patrika, the saffron party has eyed the corruption issue to accelerate the campaign against Banerjee, one of the most vocal critics of Prime Minister Narendra Modi and has been playing a proactive role to build an anti-Modi platform nationally.
And since there was no charges of corruption against the TMC supremo herself, the BJP is banking on the corruption charges brought against Banerjee's nephew and MP Abhishek by a section of the media. It feels even though there are leaders in the TMC who have been hit by the scams, targeting the CM's kin over corruption could pay off well, the report added. Like in the case of Lalu who himself though is equally tainted, the saffron party gained from the charges against the former's kin, it is expecting a similar story to unfold in the case of Banerjee as well.
Targeting opponents' kin not new in Indian politics
Targeting the opponents' kin to derail their plan is something not new in Indian politics. In the late 1970s, Indira Gandhi's Congress allegedly used a sex scandal involving the son of late deputy prime minister Jagjivan Ram to end his prospects to become the prime minister. In Modified India, charges against Tejashwi brought the downfall of yet another opponent's government. Will Mamata Banerjee be the next?