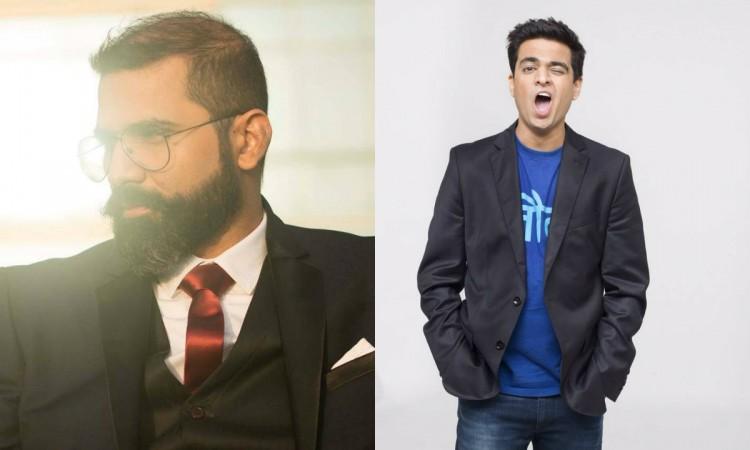 The molestation allegations against The Viral Fever (TVF) founder Arunabh Kumar created buzz all over and now, another social media personality has been accused of the same. After a blog post by a woman, who goes by the name Indian Fowler, went viral, a Reddit user posted the details of an incident accusing All India Bakchod (AIB) co-founder, Rohan Joshi.
Also read: Here's how Twitter reacted to Arunabh Kumar's molestation row
An anonymous user on Reddit, who goes by the user handle shadenfreude557, accused Rohan of groping her. She wrote: "He started flirting with me. I was awestruck just by the fact that a celebrity found me so pretty. So when later he asked if he could drop me home I said yes."
"When we reached my home he tried to kiss me, when I refused and pushed him back he started shouting and abusing me saying 'how dare I refuse him!?' I started crying then so he calmed down and apologised. But just as I was about to get out of the car he groped my boobs and said 'f*** off s***," the post further stated. The entire post was later deleted.
However, Rohan took the matter on Twitter and defended himself with a series of tweets. "I would like to state categorically that this did not happen. I am open and willing, and even urge @MumbaiPolice to investigate this," he tweeted.
I cannot & will not respond to the slurs being thrown at me for this because any defence plays into typical victim-shaming narratives

— Rohan (@mojorojo) March 14, 2017
But any competent authority who wants to investigate is welcome to, and I encourage whoever wrote that to pursue the matter earnestly.

— Rohan (@mojorojo) March 14, 2017
Interestingly, the same user deleted the post and written an apology.
In Arunabh Kumar's case, many women have come forward accusing the TVF CEO of molestation. But he has too defended himself saying: "I am a heterosexual, single man and when I find a woman sexy, I tell her she's sexy. I compliment women. Is that wrong? Having said that, I am very particular about my behaviour - I will approach a woman, but never force myself," he told Mumbai Mirror.
"I am ready to address all the allegations against me. I am open to receiving a police complaint so that I can respond legally as well," he added.