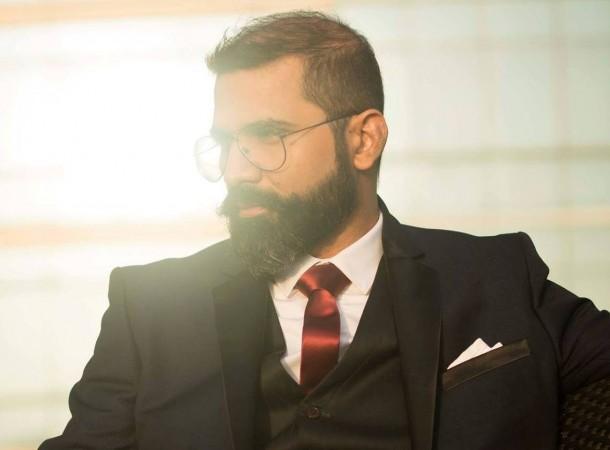 The news of TVF's CEO Arunabh Kumar allegedly harassing his employees shocked people on Twitter. An ex-employee has accused him of sexual harassment. While The Viral Fever (TVF) team released an official statement in favour of the accused, the Twitterati seems to be confused.
Also read: Karan Johar accused of sexually assaulting Anushka and Jacqueline
The Viral Fever (TVF) has been known for putting out quality web content over the years. Their Web series Pitchers, Permanent roommates and much more have become popular worldwide. Thus, this sort of news is unbelievable, but two-three other employees too have come forward with the same complaint.
The ex-employee wrote about her nightmares at TVF on Indian Follower and didn't reveal her identity. She talked about the day she met Arunabh (Anurabh) in 2014 and joined his team of TVF. She claimed that the molestation began on day 21 of her joining and continued for a long time.
However, the TVF team has released an official statement, in which they stated: "This is an official response from TVF on the anonymous article published on Medium by the Indian Fowler. The article is completely ludicrous and defamatory against TVF and its team." The team said that the allegations are "are categorically false, baseless and unverified."
After the ex-employee's story went viral, other co-workers came forward and accused Arunabh of misbehaving with them as well. A girl named Reema Sengupta too posted her story on Facebook. Take a look here:
Meanwhile, Twitter users are finding it difficult to believe these claims. As TVF is popular worldwide, people are confused whether the news is true and they should support it or not.
Take a look at the tweets here:
Why do I have a feeling this whole #TVF #AnurabhKumar situation is a marketing gimic and a buildup to another kickass video/series by TVF?

— Sigmund Quadros (@SigmundQuadros) March 13, 2017
If the news is true, TVF is surely gonna crash down, no matter how good their content is #ArunabhKumar Waiting for the truth

— Viren Nawani ? (@nawani10) March 13, 2017
What the f*k is going on seriously?
I don't know him personally but I hope its not true.
People don't charge him before probe. #ArunabhKumar

— Anubhav Tewari (@anubhavt_) March 13, 2017
Sure, prosecute him in court... Dont bring ur allegations and judgments out on a blog before they're proven...#ArunabhKumar

— Deep (@RamblinMan90) March 13, 2017