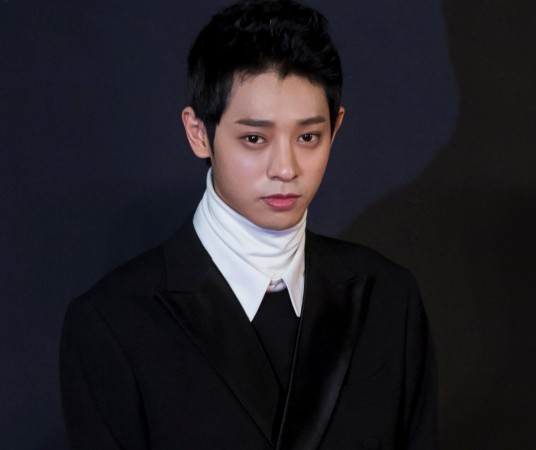 After leaving KBS's award winning show 2 Days & 1 Night, Jung Joon Young has now cancelled his appearance at a music festival. The singer-actor was scheduled to perform with his band at the Digital Media City music festival, but after the sexual assault controversy, he cancelled his plans.
A Soompi.com report states that his band was to perform along with other big K-pop acts, including SISTAR and MONSTA X, but now he decided not to attend the concert. Earlier, the singer-actor had quit from the KBS variety show 2 Days & 1 Night following the controversy.
"It is very regrettable that Jung Joon Young's unfavourable scandal has given many viewers trouble and worry. After discussing with Jung Joon Young for a long time, it has been decided that he will be leaving for a time of self-reflection regardless of the inquiry's outcome. Jung Joon Young expresses his sincere apology to all of the '2 Days & 1 Night' colleagues as well as all the viewers, who have given him much love," the production team of 2 Days & 1 Night said in a statement.
"The show will continue recording with the remaining members starting from September 30. We plan to consider things once more after the results from the police investigation. For the existing recordings, there will unavoidably be footage of Jung Joon Young because he interacted with the rural village folk," the statement concluded.
Joon Young has been in the centre of controversy after his ex-girlfriend filed a sexual assault case against him. His ex-girlfriend later submitted three letters saying that it was a small misunderstanding and she is taking back her complaint, but the reports refused to die down.