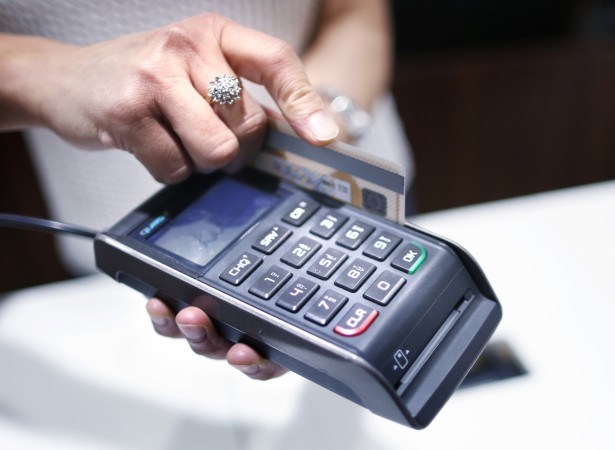 Even as the Narendra Modi-government gears up to mark the first anniversary of demonetisation on Wednesday, November 8, after pushing for a cashless economy, it looks like people in the country still find it more convenient to carry out their day to day activities in cash.
A data from the Reserve Bank of India shows that even though many people have embraced digital payments, the trend is not something that is catching on quickly. Electronic payments witnessed a small increase of 5 percent to Rs 200 trillion in August 2017, compared to August 2016, reported the Times of India. While this may still seem like an improvement, online payments were higher in December 2016, about a month after demonetisation was announced.
However, a few forms of digital payments have seen a fall in the number of users, one of them being mobile banking, which has seen a decline of 30 percent since last August. Even though mobile banking was all the rage during demonetisation and stood at Rs 1.5 trillion, not many have now been using it.
While it was said that demonetisation would not only help unearth black money but would also boost mobile banking and the use of wallets, mobile banking, as of August 2017, adds up to only 0.33 percent of the total online payments. The case with wallets such as Paytm and Mobikwik is also similar and makes up for just 0.051 percent of the online payments.
Speaking of this, Deepak M Sharma, chief digital officer, Kotak Mahindra Bank, told TOI: "Earlier, the digital payment space was wallet-led; now there has been a paradigm shift towards banking apps."
Wallet firms have said that they now have more number of customers but did not speak of the volume of the transactions. "Paytm's user base has increased from 150 million last November to over 270 million today. There has been a 3.5x surge in transactions this October as compared to last year," Renu Satti, MD and CEO, Paytm Payments Bank, told the daily.
Mobikwik too had a similar story to tell and noted that it earlier had about 30 million users, and the number has now hit 64 million.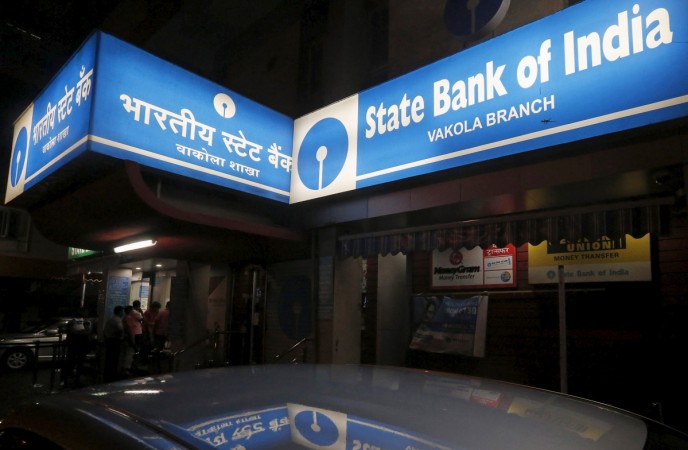 Meanwhile, the RBI data says that use of debit cards has also seen a decline. In tune, the country has seen a decline in the number of ATMs and between June and August 2017 the number has reportedly gone down by 358. While the number may not be that big as of now, it is surely quite a change as the country has seen a huge increase in the number of ATMs in the last few years.
Since demonetisation, not many customers reportedly use the ATMs as frequently as they used to, due to which banks believe that they could do with a lesser number of kiosks. They also have said that the rent for these kiosks are quite high especially in metros, and lesser number of customers, in turn, increases the operational cost of these ATMs.
The State Bank of India has also shuttered numerous ATMs after merging with associate banks. SBI had 59,291 ATMs in June this year and the number came down to 59,200 in August. Similarly, Punjab National Bank reduced the number to 10,083 from 10,502 and HDFC Bank to 12,225 from 12,230.