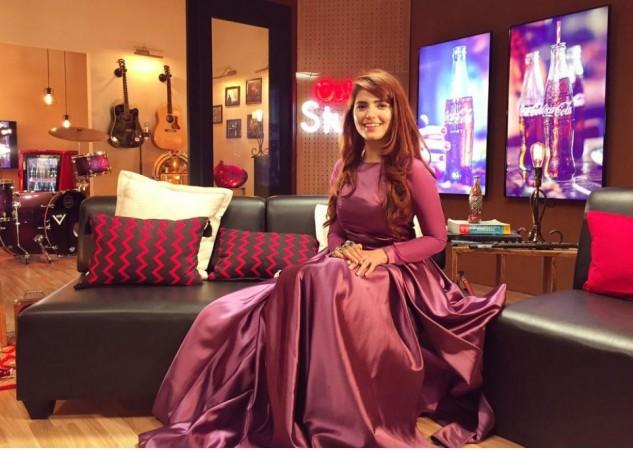 New York-based Pakistani singer Momina Mustehsan became an internet sensation after the Coke Studio season 9 version of Afreen Afreen was released. Millions of people took to Facebook, Twitter and Instagram to praise Mustehsan for her appearance and her voice, but there were a few who disagreed to that and even called the singer a "maid."
A social media user said that Mustehsan is not beautiful, in fact, she is like an average looking girl and went on to compare her to his maid. But this comment did not have any impact on the singer. Mustehsan responded to this comment on social and won millions of hearts again.
She said looking like a maid is not offensive, in fact, she is glad that her lookalike is someone who works that hard. "Didn't know 'maid girls' at a Pakistani's house couldn't be beautiful. You CANNOT write-off someone and consider them inferior in any way based on how much money they make. WHY can't a 'maid girl' be beautiful?! Because she's working as a maid, she can't be considered a human?! And why would being compared to a maid be something offensive?"
"I'm sure a maid works harder than me! Guys, we need to start looking at the bigger picture! Learn to RESPECT everyone and try not to feel superior to others based on such superficial and pointless things. As for me, I never claimed to be something or someone extraordinary. Yes, I'm just another average girl, minding my own business, and trying to live my life. Take home message: LOVE AND RESPECT FOR ALL."