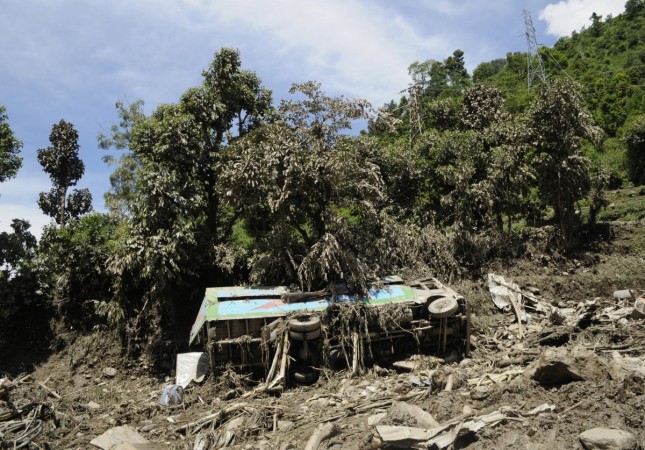 At least 36 people were killed and 28 more wounded in a bus collision with a fuel tanker in Afghanistan's southern province of Zabul on Sunday, officials said.
According to security officials, the accident occurred when a fuel tanker collided with a passenger bus in Zabul. The casualties in the accident is expected to rise as many of the injured people were admitted to hospitals in critical condition, the official added.
"The passenger bus was on its way from Kandahar to Kabul when it collided with a fuel tanker. In the accident, 35 people were killed and more than 20 others were wounded," Zabul's Governor, Bismillah Afghanmal told AFP.
"The accident took place on the Kabul-Kandahar highway in Jaldak area. Both the vehicles caught fire after the crash," Xinhua news agency quoted a police official as saying.
Dozens of people who were wounded in the accident were rushed to the nearest hospitals in the Kandahar province. The injured included people with severe burns and fractures.
The official stated that the passenger bus was overloaded with people and was travelling from Kandahar to Kabul. The bus had a total number of 60 passengers on board at the time of collision.
An investigation into the accident is underway and the officials suspect that the accident may have been caused by reckless driving.
In one of the worst road accidents in Afghanistan, around 73 people were killed when two passenger buses and an oil tanker burst into flames in a head-on collision in eastern Ghazni province of the nation. Afghanistan is said to have some of the worst roads in the world as more than 3,000 people in the nation die every year due to such accidents.