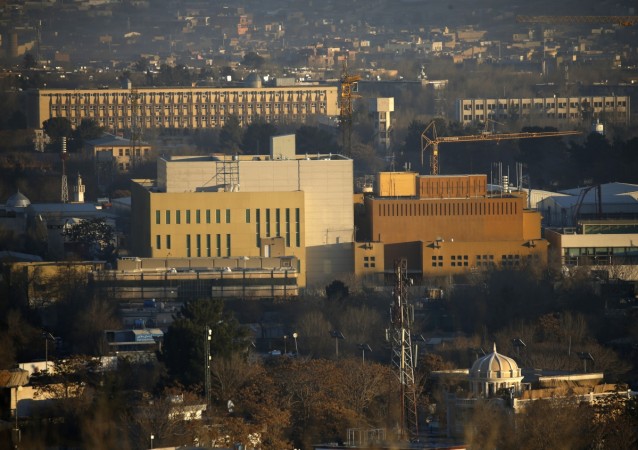 A kidnapping attempt was reported in Kabul this week, with several expatriates reportedly targeted, prompting the U.S. Embassy in Afghanistan to alert Americans in the country. The reports of attempts to abduct foreigners come days after an Australian aid worker was believed to have been kidnapped in Afghanistan.
There were no details about which group was involved in the kidnapping attempts and who were the targets, though the U.S. embassy said a U.S. citizen was among those targeted.
"An attempted kidnapping occurred in Kabul on May 2, 2016 targeting several expatriates including a U.S. citizen," the U.S. embassy in Kabul said in an emergency message on Thursday.
"The U. S. Embassy Kabul reminds U.S. citizens that the threat of kidnapping and hostage taking continues to be very high. The U.S. Embassy continues to take this threat seriously and advises U.S. citizens to take appropriate security precautions and to avoid predictable travel patterns within Afghanistan."
The U.S. Embassy in Afghanistan had issued an advisory last month warning that insurgents were planning to target The Star Hotel in Kabul and had urged Americans to stay vigilant.
Last week, Australian national Katherine Jane Wilson was kidnapped from her office in the city of Jalalabad.
"Four men in government forces' uniform abducted the woman, who is an Australian national and about 70 years old, from her office," Attahullah Khogyani, spokesman for the governor of Nangarhar province, told Reuters.
In August last year, a German woman was abducted in Kabul, but was freed after two months.