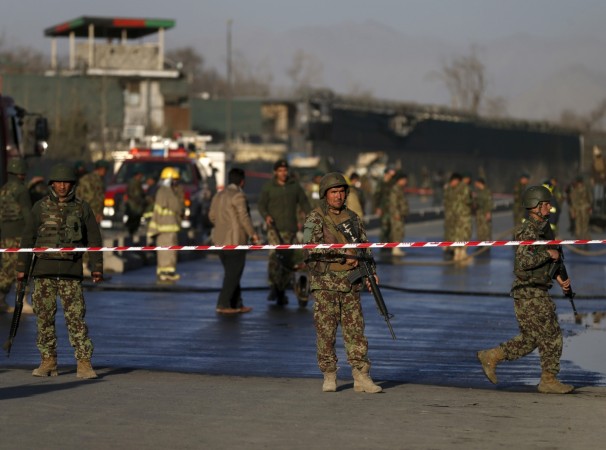 A loud explosion was heard in Kabul Friday, according to reports. No casualties were reported.
The blast was heard in the city's diplomatic quarter, according to Reuters. An explosive device placed on a bicycle is said to have detonated.
Tolo News cited sources as saying a member of the Afghan Parliament was the likely target.
The Afghanistan capital has come under several terror attacks in recent months, many of which have been blamed on the Taliban. Last month, multiple blasts in Kabul claimed nearly 20 lives.