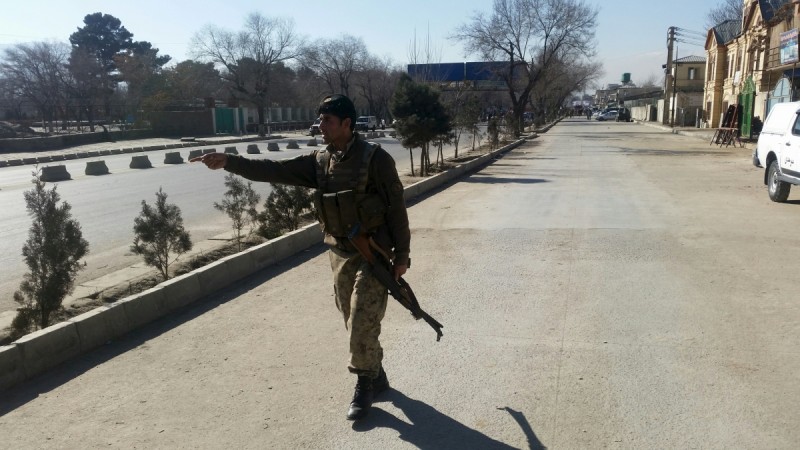 A suicide bomb blast near a school in Afghanistan's Parwan province resulted in "heavy casualties" Tuesday, according to local media. Children were also reportedly among the dead and injured.
The blast took place near a high school in Seyagerd district, according to TOLO News, which cited authorities confirming at least six deaths. Hospital officials told the Afghan media that children were among the casualties.
"We had been tipped off he was coming, he intended to target a police base, but when he found himself being chased by police, he detonated himself in an area close to a school and clinic," Parwan police chief Mohammad Zaman Mamozai told AFP.
"Six civilians have been killed and another 22 injured. There is only one policeman among the wounded," he added.
This is the latest bombing to hit Afghanistan in recent months as the Taliban strives to retake territory. No group has so far claimed responsibility for Tuesday's attack.
Terrorism in Afghanistan has affected thousands of children, forcing the closure of over 700 schools last year. Over 100 conflict-related incidents affected education in Afghanistan in 2015, according to the United Nations Assistance Mission in Afghanistan, while threats to schools from extremist groups, including from the Islamic State group, led to the closure of over 200 schools.