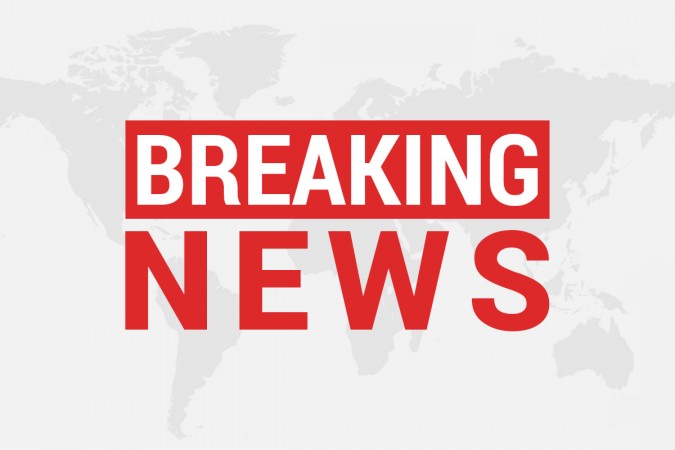 A suicide bomber detonated himself near Jalalabad city in Afghanistan as a convoy of foreign troops was passing by, leaving four dead and 12 wounded.
It is not clear if the Taliban has claimed responsibility for the attack.
Only two days ago, an Afghan soldier had shot dead a US soldier in Jalalabad, in the compound of the provincial governor.
The blast occurred in the Nangarhar province of Afghanistan on Friday, a day after an attack in a courthouse in Balkh province left 10 dead.
More details are awaited.