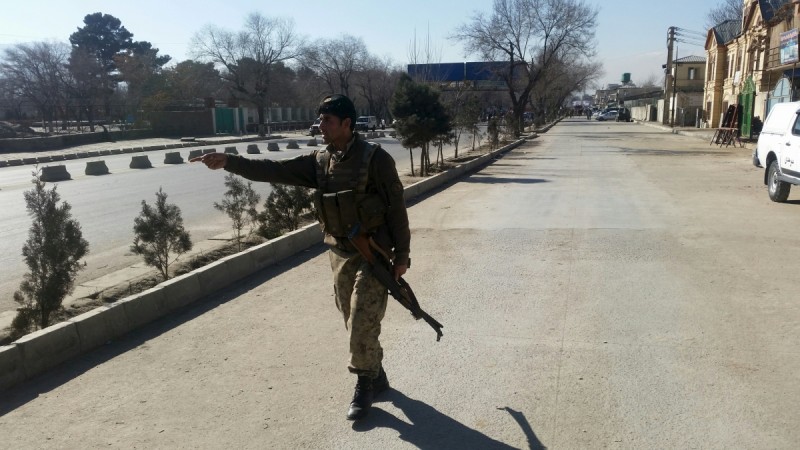 The Taliban claimed responsibility for the explosion at a police base in Kabul on Monday that killed at least ten people and injured 20 others.
According to local media, a suicide bomber struck near the border police headquarters.
Reuters also reported that a suicide bomber blew himself up in a queue of people outside the office of the civil order police in the Dehmazang area of the Afghan capital.
AFP reported that a car bomb was used in the explosion.
"A suicide car bomb in the vicinity of a police base in Kabul city," interior ministry spokesman Najib Danish told AFP.
The Taliban claimed that as many as 40 police officers had been killed or wounded in Monday's blast, according to Reuters.
This is the latest attack to hit Afghanistan, which has been reeling under multiple terror attacks by the Taliban.