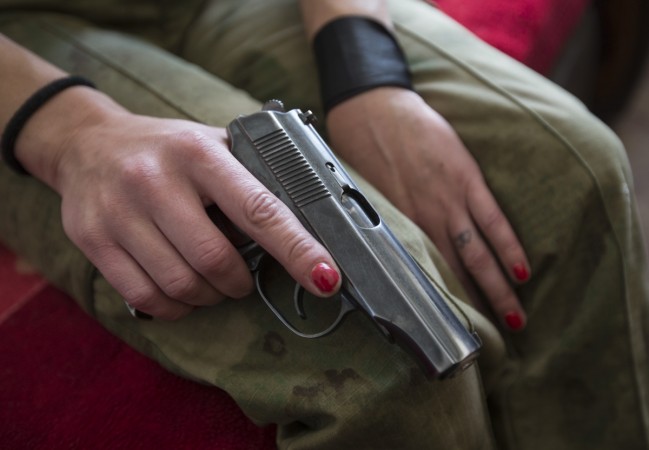 An Afghan woman has killed 25 Taliban militants to avenge her son's murder.
The mother took arms against the deadly militants, who killed her son -- a police officer in western Farah province of Afghanistan -- local news agency, Khaama Press reported.
The woman, identified as Reza Gul, took the dramatic step of taking revenge against the militants on her own, after her son was brutally murdered by the jihadists in front of her eyes, reports suggest.
The deceased son is understood to have been a leader of a small group of police forces in a check post located inside a small village in the province.
As her son was killed, she took up arms herself and with support from her daughter and daughter-in-law, the mother fearlessly fought a gun battle with the militants that lasted for almost 7 hours. The courageous feat of the mother also left five others injured, the report said.
Sediq Sediq, a spokesman for the Ministry of Interior (MoI) was quoted by the news agency as saying that the armed campaign taken up by woman again the Taliban militants was a "symbol of a major revolution and public uprising against the group."
The insurgent group itself has not commented on the incident yet.