Aishwarya Rai Bachchan is back with a bang with Ae Dil Hai Mushkil. Her fans and industry people are going gaga over her bold performance in Ae Dil Hai Mushkil, but it took her seven years to make her presence felt with a powerful performance.
Aishwarya's last big movie in terms of performance was Jodhaa Akbar opposite Hrithik Roshan in 2008. Jodhaa Akbar became a blockbuster hit and so did Aishwarya. Her performance as Jodhaa Bai received rave reviews and it became one of her best characters in the history of Bollywood. Since then, moviegoers expected Aishwarya to deliver the same kind of performance, but she failed to do so.
After Jodhaa Akbar, the Bachchan bahu worked in movies like Raavan, Action Replay and Guzaarish that bombed at the box office. Even Sanjay Leela Bhansali could not bring back her magic on screen with Guzaairsh opposite Hrithik. After Guzaarish, the former Miss World, who is often called one of the most beautiful women in the world, went on a maternity leave in 2010.
Since then, her fans, industry people and critics have been waiting for her to come back, which she did after a hiatus of five years. In 2015, she returned to the 70mm screen with Jazbaa, directed by Sanjay Gupta. Jazbaa is about a mother-daughter relationship and the film looked promising, as everyone believed that the role she played in the film is an extension of her real-life role of being a mother. However, the overall weak script, storyline and performances were a complete letdown.
After Jazbaa, she signed in for Sarbjit, based on a real-life story, to play the role of Dalbir Kaur, sister of Indian prisoner in Pakistan Sarabjit. Her de-glam look was one of the highlights of the film, but the film failed to strike a chord with the audience again. Despite being based on a powerful storyline, the movie failed to impress critics and moviegoers.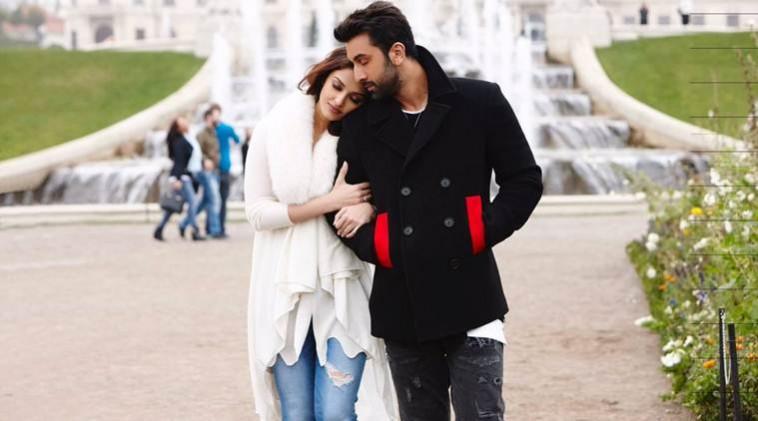 However, it is never too late to make a powerful comeback. The former Miss World, who has been in the industry for almost two decades now, has stunned everyone with her bold performance in Ae Dil Hai Mushkil. Aishwarya's royal look in the film will make your heart skip a beat. And one cannot stop talking about her amazing chemistry with the lead actor of the film, Ranbir Kapoor.
She has surprised everyone with her sensuous, bold, seductress avatar, and no one expected her to do so, which is certainly helping her get back the glory she once enjoyed. And like we said before, it is never too late to make a big comeback and her role of Saba in Ae Dil Hai Mushkil will certainly be remembered like her character of Jodhaa Bai.