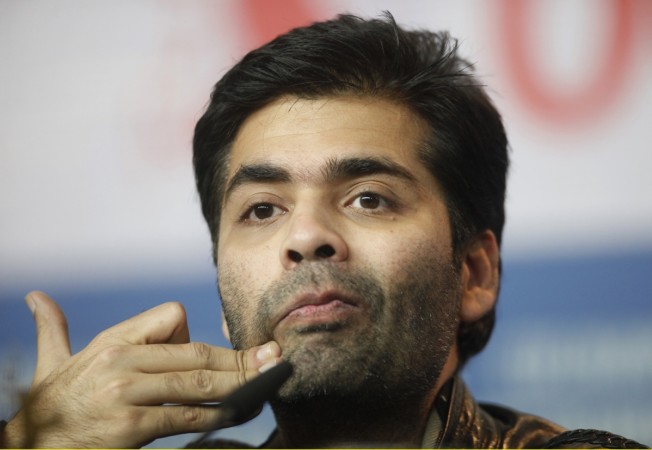 The movie Ae Dil Hai Mushkil (ADHM) has been running successfully in theatres but has also been triggering controversies. A section of Mohammed Rafi fans staged protests in Delhi against the film for a dialogue that allegedly "insults" the legendary singer.
Some Mohammed Rafi fans gathered at Jantar Mantar in Delhi and shouted slogans against Karan Johar. They even burnt posters of Ae Dil Hai Mushkil and also pictures of the director, according to SpotboyE.
The protestors reportedly made ill slogans about the star cast, including Ranbir Kapoor, Aishwarya Rai Bachchan and Anushka Sharma. Fans also protested in Nagpur and Mumbai, but things went little violent in Delhi.
The entire brawl is regarding a dialogue in the film where Anushka tells Ranbir that Mohammed Rafi used to cry more than sing. This line made fans of the singer highly disappointed and many other singers expressed discontent at the same.
Rafi's son Shahid Rafi said he is extremely hurt by the dialogue and is upset with the director for his silence on the issue in spite of protests.
"Fans from all over India have asked me if they could protest outside Karan Johar's house. In fact, a couple of NGOs and a few fans also said that they would pelt stones at Karan Johar's office and house but I said please don't do this. These things couldn't be done by Rafi sahib as well. Also, our family is not known for things like these so I stopped them," Shahid told the publication.
Popular singers like Sonu Nigam and Bappi Lahiri, among others, had also slammed Karan for incorporating the dialogue in Ae Dil Hai Mushkil. Meanwhile, the film has been doing pretty well at the box office.