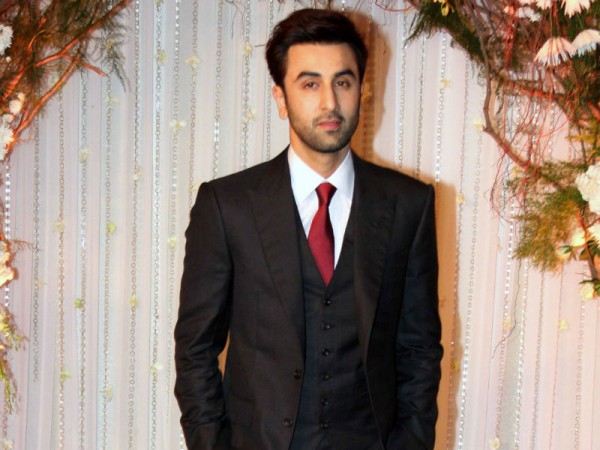 Ranbir Kapoor, who is currently enjoying the success of Ae Dil Hai Mushkil, made some rather shocking revelations on Neha Dhupia's chat show #NoFilterNeha. The actor said that film-maker Sanjay Leela Bhansali used to beat and torture him on the sets of Black.
Ranbir had worked as an assistant director for Bhansali for the movie, Black. In a candid chat on the show, the actor said that he felt highly tortured by the director and eventually he had quit the work.
"He was a hard task-master and I was kneeling down on set, he was beating me. After a point, it got so heavy and I felt so tortured that I had to quit the film at a point. I think it was like 10 or 11 months into my job and I am like 'listen I can't do this, it's getting to me'. I think I am too sensitive and emotional and he got to know me so well and he kind of kept poking into that. He got too much, went crazy as far as I was concerned," Bollywoodlife quoted Ranbir as saying on the Neha Dhupia show.
Nevertheless, the Ae Dil Hai Mushkil actor also considers Bhansali as his best teacher as far as acting is concerned. "Having said that, I think all my performances that I do in cinema, it all comes from that experience, from him. He was a true teacher in that sense. He taught me everything in terms of acting and emotions and stuff like that," he added.
Later, Ranbir made his Bollywood debut in Bhansali's movie Saawariya and since then there has been no looking back for the actor.