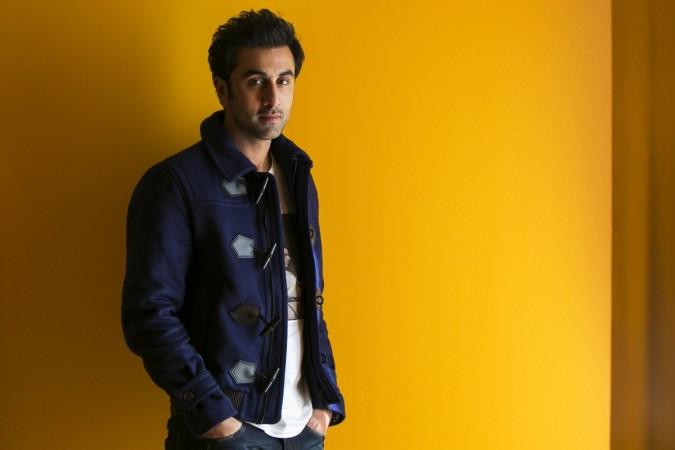 Ranbir Kapoor has always been a mellow, media-shy actor, who likes to keep to himself when not working. Even though he doesn't interact with the media much (except during film promotions) and steers clear of social media, his love life has been played up on tabloids for ever since he began his journey in Bollywood.
Talking to Neha Dhupia on #NoFilterNeha, Kapoor said the perception that he is a playboy and someone who dates a lot comes from a film he had done at the start of his career and the two leading actresses he has been in a relationship with. However, he did say that part of what is said about him is true.
Kapoor is old-school when it comes to interacting with females. He doesn't think there's any charm in sexting. He would rather walk up to the girl and talk to her face-to-face than send messages.
"To be honest, I am not good at sexting. Sexting is a little bit of brainwashing. It is make believe. I like being face to face with the person, and really the flirting and energy is what matters. Sexting is boring. It gets vulgar and needy. I don't like that," he told Dhupia.
What's refreshing in all this is Kapoor choosing to talk his heart out. Clearly, he is not holding back anymore and it's good to see that the star is making an effort to be heard and seen.
In other news, the young actor's Ae Dil Hai Mushkil is running successfully at theatres and is so far, ahead of Shivaay in the box office race. His next, Jagga Jasoos, will arrive in theatres sometime next year. Directed by Anurag Basu, the drama features Katrina Kaif in the lead.