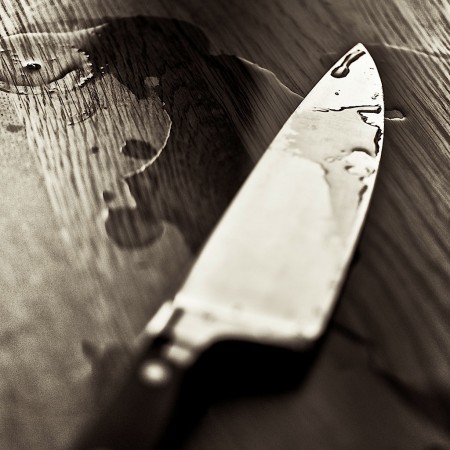 The Vadodara police have arrested a teenage girl and her boyfriend for killing the adopted girl's parents in cold blood. The cops found the elderly couple's bodies in a decomposing state in their house; the bodies had been in lying that state for the past two months.
The couple had adopted the girl when she was just two months old.
"A 16-year-old girl and her 21-year-old boyfriend Sapan Purani have been arrested for killing 63-year-old Shrihari Vinod and his 60-year-old wife Sneha in their house located in Tirupati Society in Manjalpur area in the city," joint police commissioner DJ Patel told PTI.
The murder that took place on 3 August this year, came into light only on Monday when the police reached the couple's home after receiving a missing complaint from their relatives and recovered the bodies of Vinod and Sneha. On 3 August, the girl had poisoned her parents, stabbed them to death and moved to her boyfriend's place.
To ensure the smell of the decomposing bodies does not spread out of the house, the girl and her boyfriend would frequent Vinod's home to spray perfume, while the daughter would pour acid on her parent's bodies so that it decomposes faster.
"Since they failed to dispose the bodies, she began pouring acid on them hoping that they would decompose fully. Sapan used to regularly spray room freshener," The Times of India quoted deputy commissioner of police Gautam Parmar as saying.
The teenager, who was a Class X students in a school in Manjalpur, confessed to killing her parents as they used to force her to study and beat her often. Also, the interrogation revealed that her parents were against the girl's relationship with her boyfriend, which resulted in frequent fights between them.
"They used to beat me up regularly and also forced me to study against my wish. So my boyfriend and I killed them," the girl said.