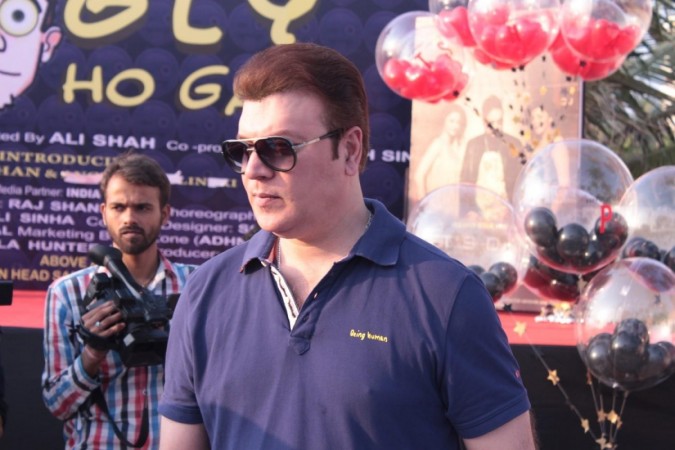 Actor Aditya Pancholi has been handed a one-year prison term by Andheri court in Mumbai after it convicted him for the assault on a neighbour in 2005. The nature of the sentence is simple imprisonment — as opposed to rigorous imprisonment — and the court, immediately after convicting Pancholi and handing him the prison term, granted him bail for a sum of Rs 12,000.
Pancholi has been a controversial celebrity, to say the least, having been accused of raping the underage maid of one of his paramours. There was also a time when the already-married actor had had a torrid affair with the then-struggling Kangna Ranaut, going so far as to say that he would move in with her. However, they parted ways, and Kangana went on to be at the centre of another controversy, when she claimed she had had an affair with Hrithik Roshan.
As for the Pancholi family, controversy seems to have percolated to the next generation as well, with Aditya's son Sooraj's name being dragged into the controversy over the suicide of his then-girlfriend, actor Jiah Khan. Her mother had alleged that Sooraj may have murdered the budding actress, something that seemed to be bolstered by a report from an independent investigator she had hired.
As for Aditya, he had also been in the news last year for allegedly assaulting an employee of a hotel in Mumbai. He has also had affairs with many other women, but has always found his way back to his wife of 30 years, Zarina Wahab.
The current case, in which he has been convicted and sentenced, dates back to 2005, when his neighbour, one Prateek Pasrani, had registered a complaint with the Versova police station saying Pancholi had assaulted him, leading to a fracture and a broken nose. They had reportedly had a difference of opinion over Pancholi parking his car in Pasrani's parking spot.
Pancholi told reporters after the verdict and the sentencing: "It is a very harsh sentence. It is not like I was found involved in a terrorist activity or some bomb blast. I definitely will appeal against this order."