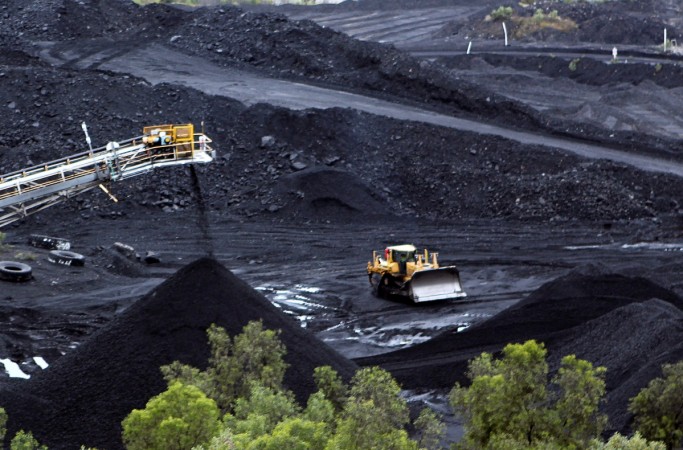 Adani Enterprises is expected to start work on its Carmichael coal project in Australia in October this year using Australian $400 million ($317 million) of its own funds. This development follows major banks and the government refusing to fund the project.
The project faced several controversies and has been delayed for years driven by challenges from green groups and indigenous groups who are concerned about environmental threats such as climate change, impact on the land and water supply.
Adani, which has said previously it needed to borrow under A$2 billion to get the project off the ground, will target first shipments from March 2020 for the first stage of the project which has been trimmed back to a cost of A$4 billion, Reuters reported.
Once the coal project completes, Carmichael mine will be one of the biggest mine in the world. It will have six open-cut pits and five underground mines across an area that is five times the size of Sydney Harbour.
Banks like Deutsche Bank and Commomwealth Bank of Australia have refused to provide funds.
"We will start construction of the project by October and first coal will come out in March 2020," Gautam Adani, said in an interview on Friday night.
The company's decision, however, have raised analysts concerns who are still doubtful whether their own funding will be successful even as the opposition from environmentalists and global backlash to invest in fossil still continues to haunt Adani Group.
"The critical path still involves financing the mine ... there hasn't been resolution to that yet," said CLSA mining analyst Andrew Driscoll.
"We're generally of the view that the global coal market doesn't need new supply."
Adani appointed corporate finance firm Grant Samuels to get suggestion on the overall funding for the project.
The Gujarat-based company also said that the project will add 10,000 direct and indirect jobs in regional areas of Queensland, Australia.
The Australian government is presently assessing whether to give Adani the loan through its $5 billion Northern Australia Infrastructure Facility (NAIF).
Despite opposition from environmentalists and funding problems the Adani is confident that he will tie up the funds to complete the project.