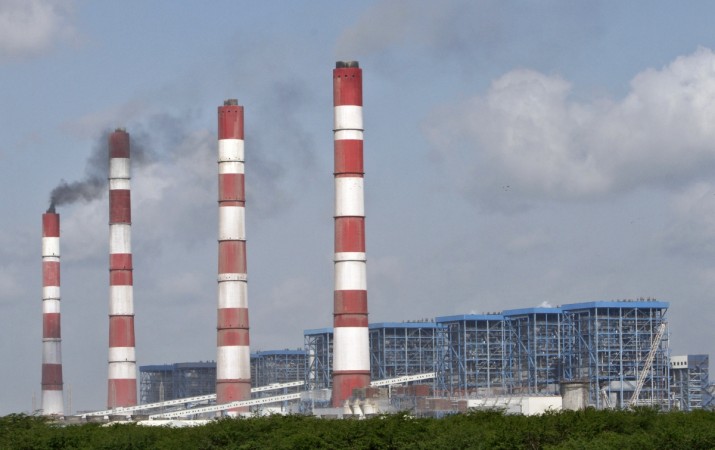 Ahmedabad-based energy conglomerate Adani Power Ltd. announced on Thursday that it was planning to invest around Rs 18,400 crore in Karnataka. The company would reportedly set up a 1,600 MW thermal power plant and another 1,000 MW solar power project in the state.
"We would like to submit that Udupi Power Corporation Ltd, a wholly owned subsidiary of the company has entered into memorandum of understanding with the government of Karnataka to set up 2x800 MW Coal-based supercritical power plant in Karnataka with investment of Rs 11,400 crore," Adani Power said in its filing to the National Stock Exchange.
The company further said that its subsidiary, Adani Green Energy Ltd., has shown interest in setting up the 1,000 MW solar power plant in the state with an investment of Rs 7,000 crore, the Press Trust of India reports.
Earlier, the stock exchange had sought response from the company after the media reported about its investment plans in Karnataka.
Last month, it was reported that the company may sign a deal worth $2.2 billion to build coal-based power plants in Jharkhand as part of its plans to double its power generation capacity in India to 20,000 MW by the end of 2020.
Adani Power also has thermal power projects in Gujarat, Maharashtra and Rajasthan. Two more thermal power projects of the company is expected to come up in Gujarat and Madhya Pradesh soon. The company also has a 40 MW solar power project in Gujarat's Kutch district.
The company's stock was trading at Rs 23.40 at around 11.16 a.m. on Friday, down 3.11 percent.