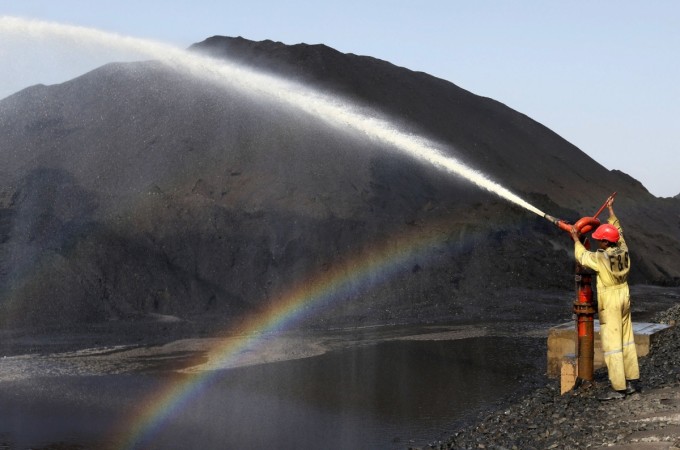 Amid a series of legal challenges and protests by environmental groups, Adani Group may abandon its plans of building the world's largest coal mines in Australia. The company's proposed rail and mine project in Australia is estimated to be worth $21.5 billion.
Speaking to an Australian newspaper, Gautam Adani, chairman and founder of the Adani Group, said he was "disappointed" that the project did not get the go-ahead nod despite six years of environmental assessments and court rounds, Press Trust of India reported.
"You can't just keep holding. I have been really disappointed that things have got too delayed," PTI cited Adani's statement in the Australian publication as saying.
In addition, Adani said he could not wait indefinitely and has been looking at alternative options to feed his power projects in India. One of the legal cases involving the firm is yet to be heard in a federal court in Australia.
However, Adani seemed confident that there will be no further delays and he was hopeful that the project would get the financing it required to start operations. According to reports, environmentalists claimed the coal mine project would harm the Great Barrier Reef and contribute to climate change.
In the first week of April, Adani had received approval from Australia's Queensland state government to go ahead with the proposed AUD 10 billion (about $7.7 billion/Rs. 51, 000 crore) coal project. The company won the permission to conduct mining activities in certain Australian coal reserves.
[1 lakh = 100,000 | 1 crore = 10 million | 100 crore = 1 billion]