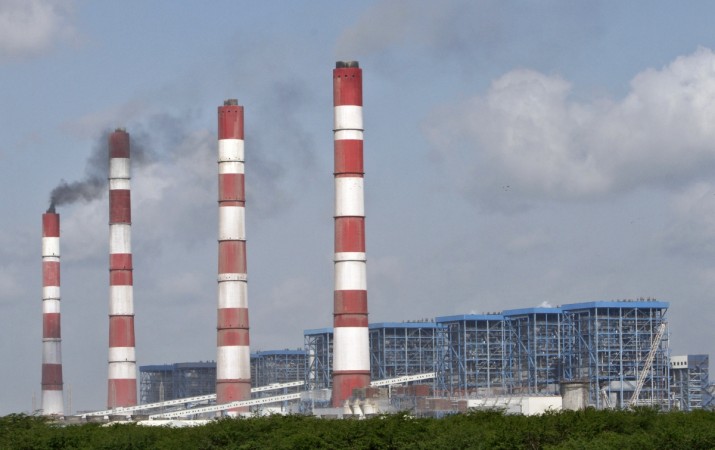 Gujarat-based Adani Group is reportedly in talks to buy Jindal Power (JPL), a subsidiary of Naveen Jindal-promoted Jindal Steel & Power Limited (JSPL), for about Rs 18,000-20,000 crore. The deal, if it goes through, could be the largest ever transaction in the domestic power sector.
A major chunk of the amount raised from the sale of the power generating unit may be used to trim the debt of the group's steel subsidiary, sources familiar with the matter told The Economic Times.
Jindal group's consolidated debt stood at Rs 45,500 crore at the end March 2015 and a successful deal will help it reduce the debt by half.
"On standalone basis though, Jindal Power is one of the most underleveraged companies. With an installed capacity of 3,400 mw, its total long-term debt is about Rs 5,120 crore," a source added.
Coal shortage, declining realisation and lack of significant usage of its recently launched projects have affected the profitability of the group's steel and power businesses.
"Even after adjusting debt, the net proceeds from the deal would be upward of Rs 13,000 crore that would help JSPL bring down its debt to a manageable level to about Rs 20,000-21,000 crore," said the person.
"JSPL as a part of its corporate policy doesn't comment on speculative reports. We would certainly inform our stakeholders, including media, in event of any news/development relating to JSPL's businesses," a group spokesperson told the daily.
The acquisition of JPL, which currently has a total installed capacity of 3,400MW, will sharply rise the installed capacity of Adani Power to 13,880MW. Adani Power intends to increase its installed capacity to 20,000MW by 2020.