Adam Pally, who is known for The Mindy Project, has been arrested for drug possession in New York. The actor was busted on Tuesday night for smoking marijuana from an E-cigarette and carrying a small bag of cocaine.
Also Read: Hollywood celebrities who like to get baked
The Making History star was charged on Tuesday at around 10.46 pm with two misdemeanour counts – criminal possession of cocaine and marijuana – after he allegedly took a rip on West 48th Street in Hell's Kitchen, Manhattan. "Cops patrolling the hood caught a whiff and cited him for misdemeanour drug possession," TMZ quoted law enforcement sources as saying.
"They found the baggie of blow, and hit him with another misdemeanour charge. He was issued a ticket to appear before a judge within 30 days," the source said.
Pally was arrested just a day after it was announced that The Mindy Project will return on Hulu this September with its final season.
Meanwhile, Pally is not the first celebrity who has been caught for illegal drug possession. In the past, several other celebrities have made headlines for illegal possession of marijuana and cocaine.
Here are other five celebrities who were arrested for the possession of marijuana and cocaine:
Chace Crawford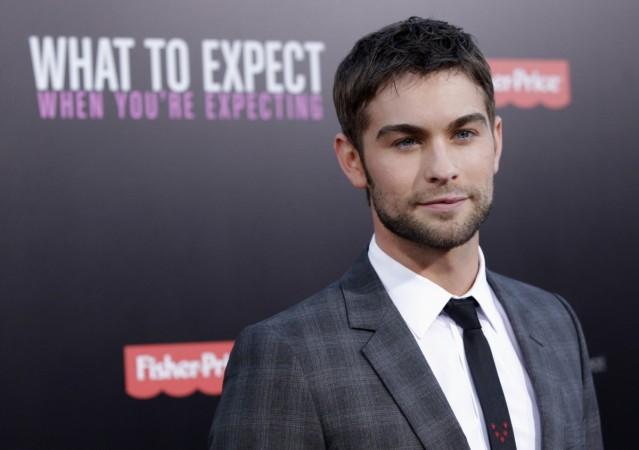 Chace Crawford, who is known for playing Nate Archibald in Gossip Girl, was arrested in 2010 for possession of marijuana. Crawford was 24 when arrested outside an Irish pub in Texas.
George Michael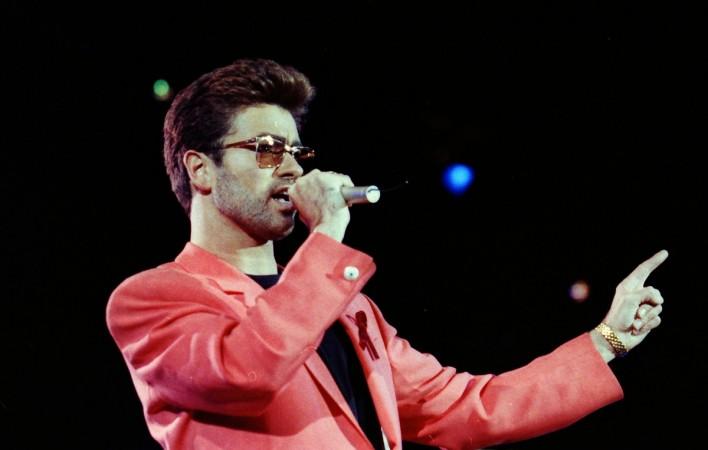 George Michael, who was battling heroin addiction, was arrested on drugs related charges in 2006, 2008 and 2010. He was sentenced to eight weeks in prison and was handed a five-year ban from driving in 2010 after he was charged with pot possession and impaired driving in London.
Lindsay Lohan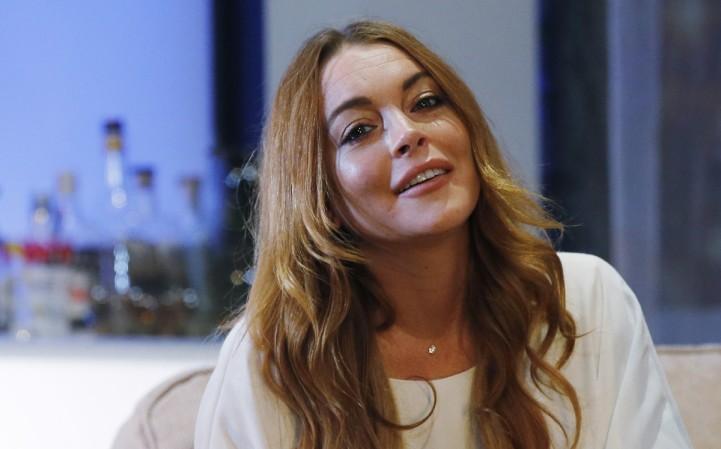 Lindsay Lohan, who sparked rumours of converting to Islam, was arrested in 2007 for driving under the influence and possession of cocaine.
Lauren Jauregui
Lauren Jauregui, the Fifth Harmony member, got into trouble after she was caught carrying marijuana in her bag. She was arrested for the same in 2016 at Dulles Airport in Washington D.C.
Paris Hilton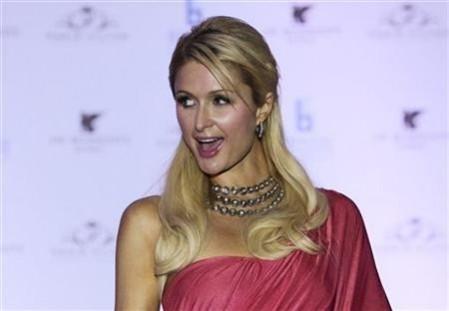 Paris Hilton was busted with pot in 2016. She was arrested after police caught her with 8 gram of cocaine, cigarette wrappers (mostly used for marijuana) and a broken tablet of Albuterol.