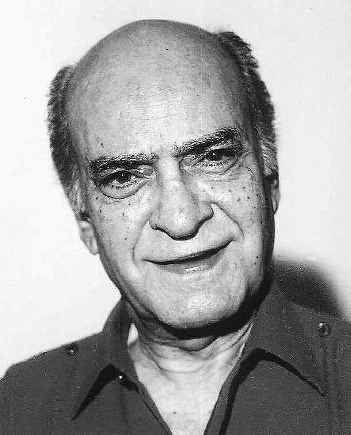 Veteran actor Avtar Kishan Hangal, who was rushed to the hospital in Mumbai last week, is in a critical condition, his son said on Friday.
"He has been admitted to Asha Parekh Hospital and right now his condition is little serious, we can't say anything. He has a breathing problem and is in ICU right now," Hangal's son Vijay told IANS.
Popularly known as AK Hangal, the 95-year-old actor was admitted to the Asha Parekh Hospital in Santa Cruz West, Mumbai, on Aug. 16 after he fell in his bathroom and fractured his right femur.
"He had a fall on August 13. On August 16, he was admitted to the hospital as he had suffered a back injury and had to undergo a surgery. But that could not take place as later it was found that he has chest and breathing problems," his son added.
Hangal was initially examined at home and was kept on medicines, but his condition worsened, following which he was shifted to the the hospital. On Aug. 16, he was rushed to hospital's ICU ward and he has been on life support since then.
"During examination, we found he had severe chest complications and admitted him in the ICU. His condition is still critical. He is under constant observation," Dr Vinod Khanna, an orthopaedic surgeon at the Asha Parekh Hospital, told The Times of India.
The 95-year-old veteran actor, born in a Kashmiri Pandit family, has acted in more than 200 Hindi films and is best known for his roles in films like "Namak Haram," "Sholay," "Shaukin" and "Aaina."
The actor has been working in the Hindi film industry since 1967. He has also worked in television serials during his career and was last seen in Colors television show "Madhubala - Ek Ishq Ek Junoon" in a special appearance.
In 2006, the Government of India awarded him the prestigious Padma Bhushan for his contribution to the Hindi film industry.