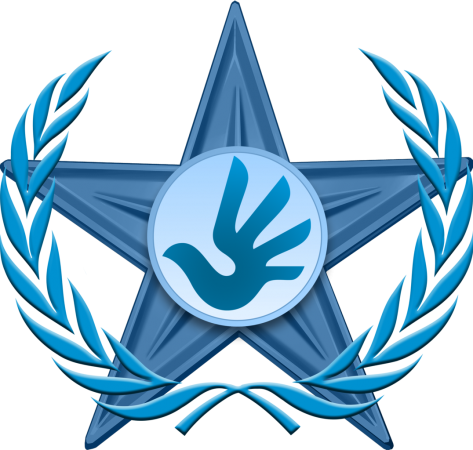 Human rights and religious freedom in India have suffered during the present ruling dispensation in India, said rights activists from around the world. They pleaded for these topics to be included as a part of the regular Indo-U.S. dialogues, reported the Press Trust of India.
Just after the Modi-Obama talks in White House on Wednesday, the Tom Lantos Human Rights Commission organised a hearing on "Challenges & Opportunities: The Advancement of Human Rights in India."
Representatives from world bodies such as Human Rights Watch (HRW), International Christian Concern (ICC), Indian American Muslim Council (IAMC), Human Trafficking Pro Bono Legal Centre (HTPBLC) and other civil liberties campaigners and activists gathered to raise each of their individual concerns.
India lacks accountability of its government officials, while its police and security personnel are exempt from punishment as well as protected from prosecution by laws despite serious human rights abuses, John Sifton, Asia advocacy director at HRW, told PTI.
"...To ensure better justice and accountability for all citizens, protect vulnerable communities, and protect the free exchange of ideas and dissent," the Modi government has to take better steps or the progress of human rights will falter, he added.
ICC noted that the Indian government's silence was "deafening," though the state was not a direct perpetrator of such crimes. Its Muslim rights wing said the Indo-U.S. strategic and commercial dialogues must extend to "shared values of democracy, freedom of religion and the rule of law" and not be limited to security, defence and cooperation.
Protection of religious minorities, upholding freedom of religion — especially in cases of religious violence, creating laws to protect whistleblowers and rights activists from official retribution need regular dialogue between the U.S. and India, they said.
"We urge members of Congress to press the United States to prioritise these vital issues with India's government, and to raise them directly in interactions with the Indian government, in the months and years ahead," Siftom said.
Ajit Sahi, civil liberties campaigner and investigative journalist, said both state and non-state actors violate human rights and connive with each other in India. He also said innocents being framed by the police and suitable rehabilitation along with compensation of such people were issues of paramount importance that lacked mechanisms in India.