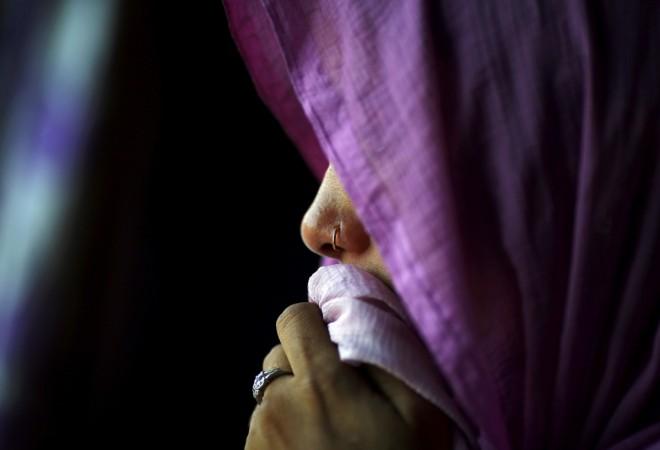 A bride-to-be has been left scarred for life after a few bike-borne men threw acid when she was sleeping outside her house. The incident occurred in Uttar Pradesh's Unnao district.
The woman was scheduled to get married on April 24. The police have registered a case but said that the assailants are yet to be identified.
The woman's sister and her four-year-old nephew also sustained burns in the attack.
Woman who was due to get married on April 24 critically injured allegedly after unidentified bike-borne persons threw acid on her while she was sleeping outside her house in Unnao. Her sister & sister's 4-year-old son who were sleeping beside her also injured pic.twitter.com/TR3PZv0Efp

— ANI UP (@ANINewsUP) March 23, 2018
The incident comes a few days after two bike-borne men threw acid at a 23-year-old woman in Ghaziabad, Uttar Pradesh. The victim's family alleges that a former female colleague was behind the attack.
In 2016, Uttar Pradesh occupied the first position in acid attack incidents. "Uttar Pradesh tops the chart with 29 attacks and 42 ," deputy director of an NGO called Acid Survivors Foundation India (ASFI), Vikramjit Sen told The Hindu.
Acid attacks not only disfigures women physically but also leaves them mentally traumatized. Earlier, International Business Times India had talked to Prasanna Geetu, the founder and CEO of the International Foundation for Crime Prevention and Victim Care (PCVC), while covering a report on acid attack survivors in India.
According to Geetu, every survivor needs immense mental strength to overcome the trauma.
"To renew their mental strength takes a lot," the founder of PCVC had said.
First aid for acid attacks
Pour clean water on the affected area until the burning sensation stops
Wash the injured area or limb with diphoterine. This rinsing solution h quickly and effectively neutralizes both acids and bases
Remove contaminated clothing and jewelery carefully
Do not rub the area with any cloth or apply any ointment or cream or lotion
Cover the wound with a clean gauze to prevent dirt from settling on it