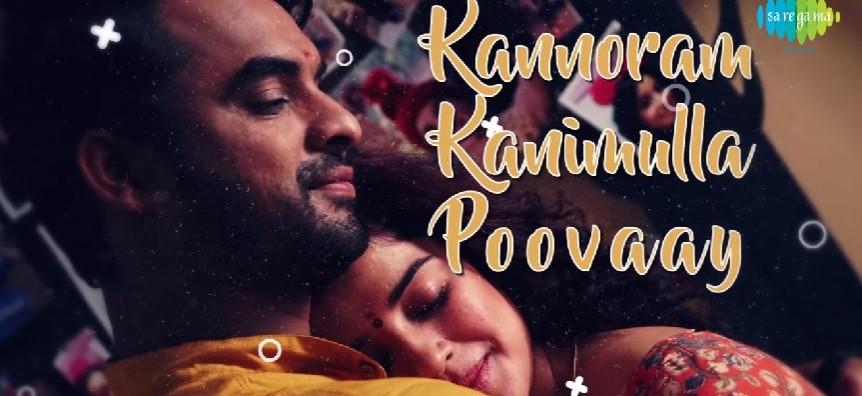 BR Vijayalakshmi, who is credited as Asia's first female independent cinematographer, has directed Abhiyum Anuvum (Abhiyude Katha Anuvinteyum in Malayalam). The movie stars Tovino Thomas, Pia Bajpai and Suhasini Manirathnam in important roles.
Story:
We have heard the stories of online dating and people falling in love through Facebook chatting. Abhiyum Anuvum too has a storyline that is similar. Abhi aka Abhimanyu (Tovino Thomas) is a corporate professional and Anu (Pia) is a girl who likes to share special videos of her adventures on Facebook. Looking at her clips, Abhi finds himself attracted towards her and sends a friend request.
They exchange phone calls, selfies and soon decide to meet. To everybody's surprise, they fall in love and tie the knot. Life seems like a bed of roses and the fact that she gets pregnant doubles their joy. But their happiness is short-lived with a revelation. What is it? You will have to watch the movie to find out.
Analysis:
Critics have given the movie a thumbs down. More than the pluses, they have highlighted the drawbacks of the bilingual flick. The basic problem seems to be with Anu's escapades. A few reviewers have highlighted the sequence where the character calms down an elephant with just a banana!
The romance between the two lead characters has not been established properly and scenes are not convincing for many. "The subject that is explored in Abhiyude Kadha Anuvinteyum is a daring one, with a knot that is complex to untangle. The moral and social dilemmas that the protagonists of the film face need sensitive handling, but that is where the film disappoints," a critic from The Times of India writes.
A reviewer from Sify too points out the flaws in the storyline. He writes, "With an absurd storyline that could make those unending TV soaps look like gems in comparison, this movie tests your patience, that even though it is just over 2 hours long."
Coming to the performance, both the hero and heroine's acting is not up to the mark. "It's painful to watch Tovino in Abhiyude after the intensity he brought to every frame in Mayaanadhi. But this isn't his fault – Pia is so thoroughly out of place in this film that she reminded me of that Thanksgiving dessert with a layer of sautéed beef, onions and peas that Rachel makes in an episode of Friends," the critic from The News Minute observes.
The dubbing and poor lip sync doesn't help the cause. Suhasini and Prabhu's roles are not well written although the actress shines at parts. The only person to be praised by people in unison is cinematographer Akhilan.
In short, the movie has failed in execution. According to a writer from Deccan Chronicle, "The bottom-line is, though, with talented actors on board, the lack of a compelling script lands the movie in a not-so-impressive list."