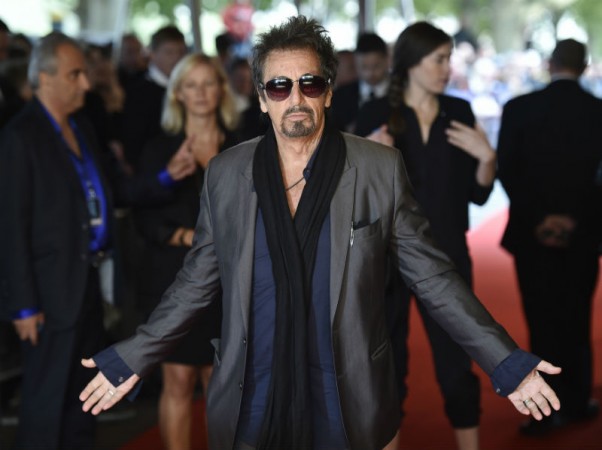 Recently, Abishek Bachchan met legendary Hollywood actor Al Pacino in London during an event, but he was not accompanied by his wife Aishwarya Rai and daughter Aaradhya.
The couple along with their 16-month-old daughter Aaradhya is in London to attend events. But surprisingly, the actress did not accompany her husband when he was at the London Palladium on 2 June.
Aishwarya instead chose to stay back at the hotel room and spend some time with her daughter and mother, Vrinda Rai. According to reports, the actress stayed back as nobody was there to take care of Aaradhya. Vrinda Rai gives company to Aish to many locations to look after the toddler when Aish is busy.
Vrinda travelled with Aish during the Cannes film festival and from there they went to London for the "Chime for Change" event, where Abhishek also joined them. The 'Chime for Change" event was on 1 June and the next day Vrinda had to leave for India.
"Her mother (Vrinda) was leaving for India on the same day. And since there was no one else to look after Aaradhya, Aishwarya decided to back out of the meeting," Hindustan Times quoted an insider as saying.
Since the past few weeks, Aishwarya has been continuously travelling for events because of which she couldn't spend some quality time with her mother. So to spend some time with her and Aaradhya, the former beauty queen chose to skip the meeting with "The Godfather" actor Al Pacino.
"Over the past few weeks, Aishwarya has been constantly travelling across the globe. So, she wanted to spend as much time as possible with her mom. But the biggest reason was that she didn't want to leave Aaradhya," the insider said.