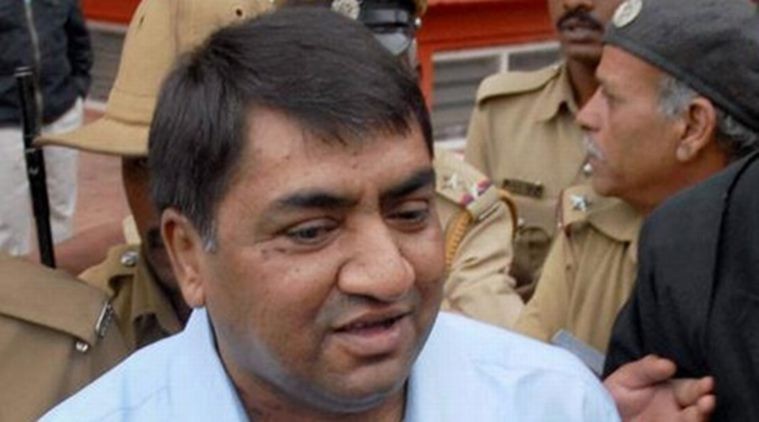 Notorious scamster Abdul Karim Telgi, who was serving a 30-year jail term after being convicted of selling fake stamp papers across India, died in a hospital in Bengaluru on Thursday, October 26.
Telgi, 56, had been shifted to the Bangalore Medical College and Research Institute (BMRCI) earlier this month as his health had deteriorated.
Here are 10 things to know about Telgi:
1. Telgi died of multiple organ failure at the BMRCI, where he had been shifted more than a week ago.
2. He was undergoing a 30-year prison sentence at the Parappana Agrahara Prison after being convicted in 2006 in the fake stamp paper scam.
3. He had been suffering from multiple ailments. He was also HIV-positive.
4. Telgi, admitted to the hospital with problems in multiple organs, had even developed meningitis.
5. Telgi was born in 1951 to a middle-class family in Belagavi — formerly Belgaum — in Karnataka. His father, a railway employee, died when he was young, and Telgi funded his own education by working as a fruit vendor.
6. He lived in Saudi Arabia for seven years. He then returned to India and began to work as a counterfeiter, dealing primarily in fake passports.
7. Telgi later graduated to selling fake stamp papers, the originals of which are legally binding and used in various walks of life in businesses and government works.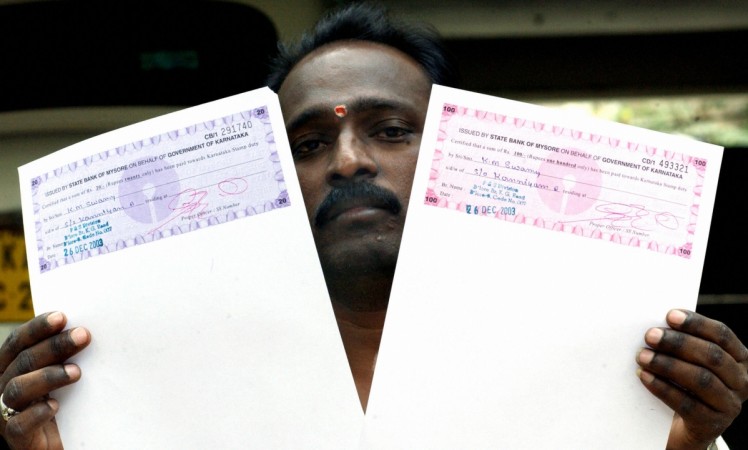 8. Telgi ran this racket from 1992 to 2002, and the total loss to India as a result of this scam was subsequently surmised to be in the vicinity of Rs 20,000 crore.
9. He was first convicted in a case in 2006. The judge awarded him a prison sentence of 30 years. He was convicted in another case in 2007, and was sentenced to another 13 years in jail.
10. The entire fake stamp paper scam had exposed the rot in the system, because Telgi could not have peddled the counterfeit stamp papers without the knowledge or help of government officials.