The Competition Commission of India (CCI) has reportedly started an investigation against four major drug companies – Abbott, Novartis, Emcure Pharma and USV over alleged price-fixing of one of the best-selling medicine for diabetes called Vildagliptin. This drug, sold under the brand Galvus, is a key medicine produced by Novartis.
All the four companies have received notices from the regulator seeking trade details of the drug to find out if the companies had joined hands with one another to keep the drug's price at certain levels.
The regulator is also trying to find out if the senior executives of the companies are involved with the price fixing of the anti-diabetic drug, Economic Times reported.
Price fixing is a conspiracy between business competitors to set their prices to buy or sell the product at a certain price point. It violates the competition law because it controls the market price or the supply and demand of a product.
This stops other small firms from being able to compete with similar businesses in the price fixing agreement.
None of the four drug companies has not commented on the matter till now. Novartis spokesperson refused to respond to an email querry from Economic Times, saying that the matter is sub-judice and that they "are unable to comment any further. "
According to Economic Times, though there was no written communication between partners, the whistle-blower who reached out to the regulator had furnished a chart listing various dosage sizes of these brands and all of them were priced the same.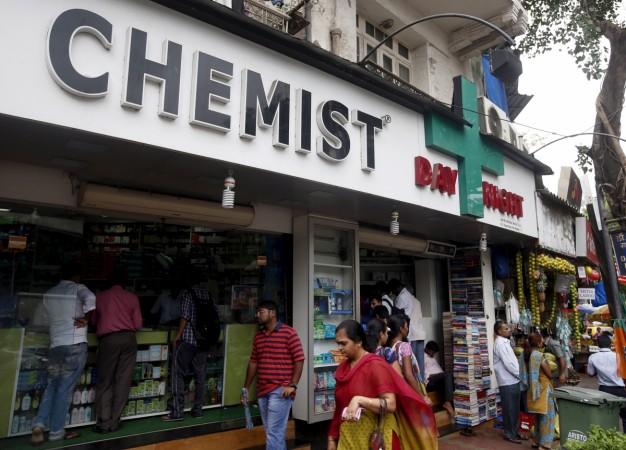 Price fixing is prohibited under the Competition Act, 2002. Hence, if the allegation proves right, it might trigger the regulator to impose a heavy penalty on the pharma companies.
The investigation comes after reports earlier this year suggested that big international drug makers including Novartis AG are set to cash in on the sharp rise in diabetes and heart disease cases in India. They are also eyeing on the big market in rural India which is home to at least 70 percent of the country's population.
It is not the first time the pharma companies are facing price fixing allegations. Earlier this year, Indian generic drugmakers like Dr Reddy's Laboratories, Sun Pharmaceuticals have also been reportedly named in a lawsuit by the attorneys general of 45 states in the US over price-fixing conspiracy.