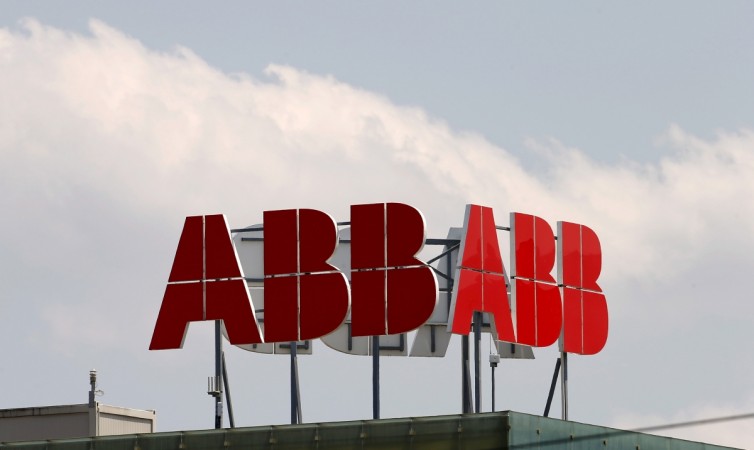 Power and automation technologies company ABB India on Monday posted a consolidated profit of Rs.71 crore, which is a 30 percent jump from the same time last year. In March 2015, the company posted a net profit of Rs 54.29 crore.
The company's revenues increased to Rs. 2,000 crore for the quarter, which ended in March 2016, against Rs. 1,815 crore in the corresponding period the year before, ABB India said in a regulatory filing to the Bombay Stock Exchange.
"At Rs. 2,000 crore, 2016 reported the highest first quarter revenue in the last five years," ABB said.
The company received orders worth Rs. 1,830 crore in first quarter of 2016. It made investments in emerging segments, energy efficiency, urbanization and projects to upgrade the grid compensated for the lack of traction in the process industries.
"Breakthrough order for 132kv GIS substation and one of the largest orders for analyzers in the petrochemical sector marked the period under review. Large orders, especially those based on industry capex, remained scarce as customers continued to delay investment decision on low demand and under-utilised capacity," it said.
However, though the company focused on external markets, which led to a double digital growth in export orders, it also led to an order backlog of about Rs. 7,804 crore as on Mar. 31, 2016.
The ABB India's stock was trading at Rs. 1,296.75 at around 2.10 p.m. on Tuesday, down 3.58 percent from its previous close.
The ABB India is the Indian arm of Swedish multinational company ABB Group, which is headquartered in Zurich (Switzerland) and operates in 100 countries. The company employs around 1, 35,000 people.
[1 lakh = 100,000 | 1 crore = 10 million | 100 crore = 1 billion]