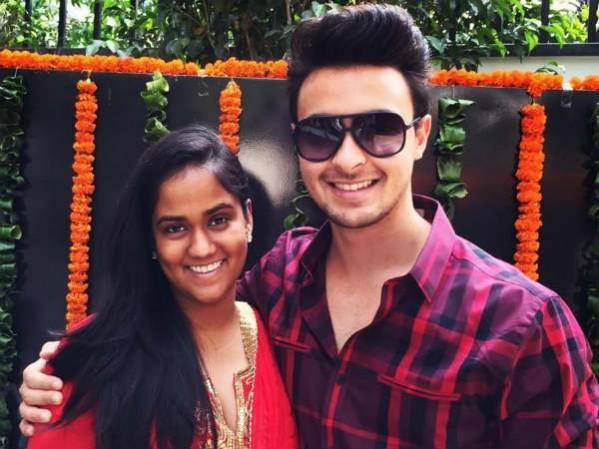 Aayush Sharma, whose debut movie Loveyatri was released just a day ago, is now being talked on Twitter, not for his film but his controversial old tweets that somehow popped up in the micro-blogging site.
A series of Aayush's old tweets that are highly malicious and controversial in nature began to resurface. In his tweets, Aayush is seen targeting influential people like Smriti Irani, Mahendra Singh Dhoni, Rahul Gandhi, Anushka Sharma and even his brother-in-law Salman Khan among many others. He was not married to Salman's sister Arpita at the time he tweeted. A few tweets concerning his ex-girlfriend has also resurfaced.
Initially, it appeared that Aayush's Twitter account was hacked, and someone else was making those hateful tweets. Noticing the issue, his wife Arpita took to Twitter and stated that his account was indeed used by someone else.
"Someone has hacked into Aayush's twitter acc & is posting extremely fabricated & malicious tweets. Our teams are getting to the bottom of this asap & strong action will be taken against the miscreants. This is totally uncalled for & not at all something Aayush would do. [sic]," she tweeted.
However, netizens were quick to respond to her saying that nobody hacked his account as the tweets were not new, but instead, several years old.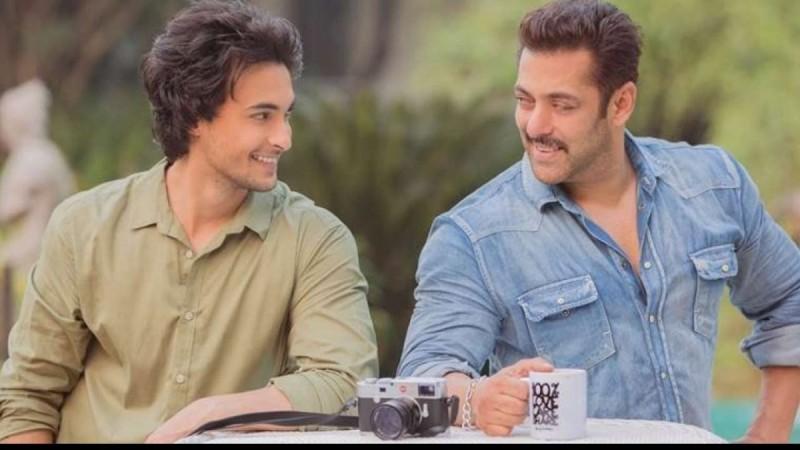 It appears as if a person had dug out all these old tweets, and have retweeted or liked them resulting in them to reappear on the timeline.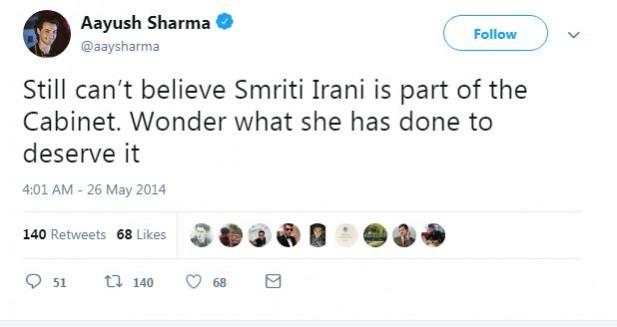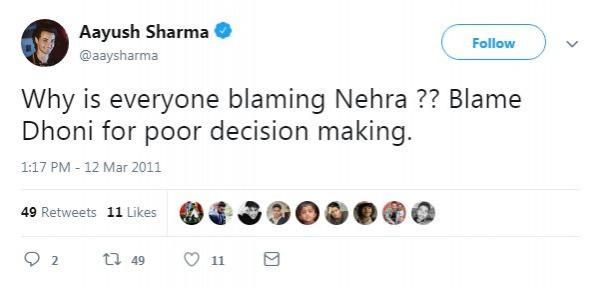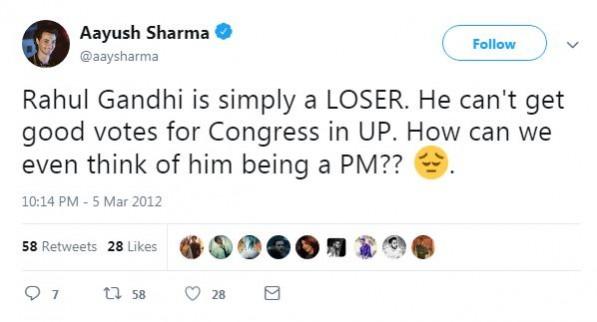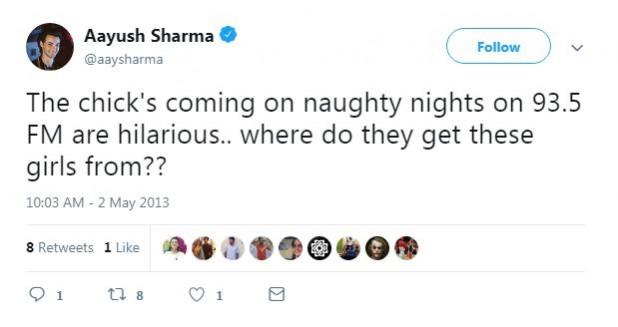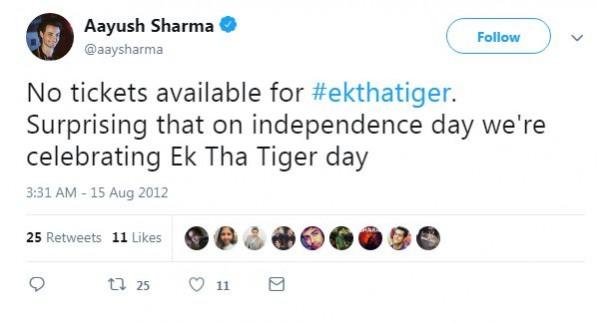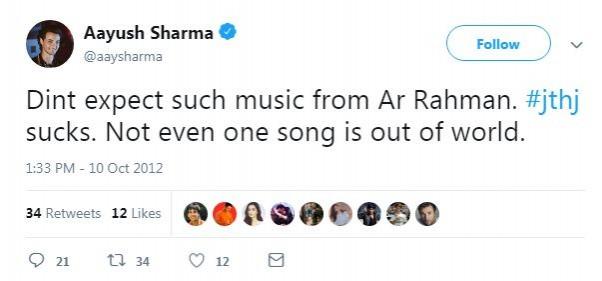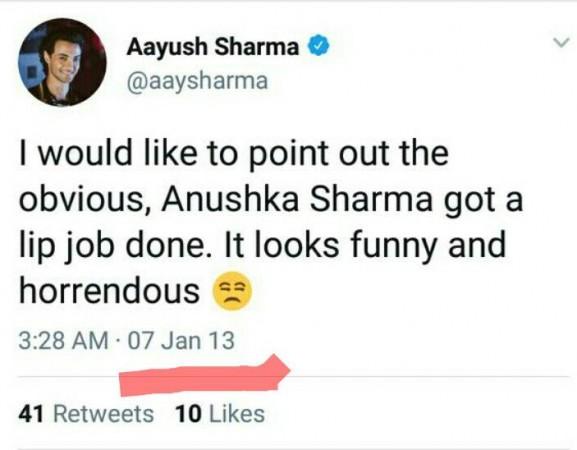 Is the Aayush Sharma drama a promo for his upcoming movie ??
.
.
If it is I have to still wrap my head around the idea.

— Dev (@EyeKaDoctor) October 6, 2018
who could've thought aayush sharma would have such dedicated stalkers ?

— adey (@iAditi_) October 6, 2018
Dear arpita its his old tweet in the year 2011 .
No one hacked his account

— Harshada ?? (@IAmTheSalmanFan) October 6, 2018
He was vehemently trolled for the tweets, which, however, would appear shocking to his fans. Some even expressed doubts if this is a publicity stunt to promote his newly-released film Loveyatri.
While some of the old tweets have apparently been deleted now, others are being shared as screenshots. Well, this is why they say "once something is on the internet, it is there forever."