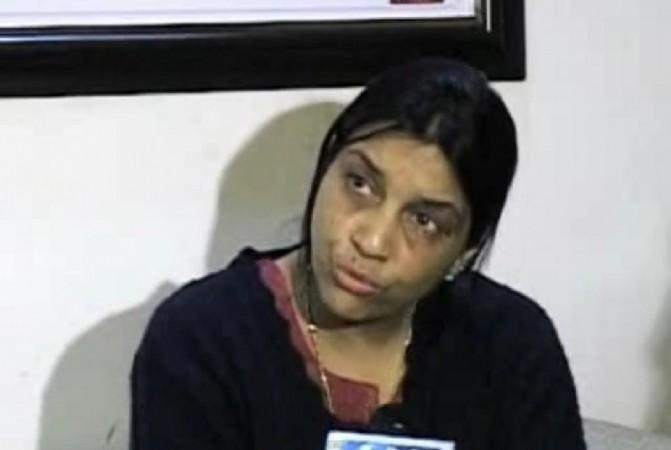 The trial of Rajesh and Nupur Talwar in connection with the Aarushi-Hemraj double murder case has begun in the Ghaziabad Court on Friday, following Supreme Court's dismissal of the Talwars' review plea seeking to free them from the standing trial.
The Ghaziabad Court has started examining the prosecution witnesses in the 2008 double murder case. Statements of three witnesses will be recorded today, including that of Chunni Lal Gautam, the Noida police photographer who had clicked photos of the crime scene, the forensic laboratory expert and Noida electricity department officer, an NDTV report said.
Earlier, Aarushi's parents had asked the Supreme Court to quash the CBI probe against them. They argued that the CBI has accused them of the murder as they could not find any evidence about the real killer.
However, the CBI has claimed that the Talwars were responsible for the death of their daughter. They also said that the injuries in both Aarushi and Hemraj's body were identical.
The CBI said that they recovered the golf stick that matches the injuries found on the victims. They also added that although they could not recover the murder weapon, the victims were killed with surgical precision which suggests that the Talwars are guilty of the murder.
Following this, the SC rejected the Talwars' review plea and ruled that they should stand trial in the murder case.
"We have found no merit in the review petition and are not inclined to interfere with the order of the trial court," the Supreme Court verdict stated while dismissing their petition.
The court also rejected their plea for a re-investigation of the case due to lapses in the first round investigation.
Aarushi's parents have been charged with murder and destruction of evidence.
In 2008, Aarushi Talwar was found dead in her bedroom with her throat slit, at her residence in Noida, Uttar Pradesh. Domestic help Hemraj's body was also found on the terrace the next day.
The Talwars were accused in the case more than 14 months ago. The dentist couple have claimed their innocence and said that the CBI is framing them in the case as they could not find the real killers.
Nupur Talwar was arrested by the CBI in April and is lodged in Dasna jail, Ghaziabad, while Rajesh Talwar is currently on bail. The Arushi-Hemraj case has been one of the unsolved cases with a prolonged investigation as a result of lack of evidence.