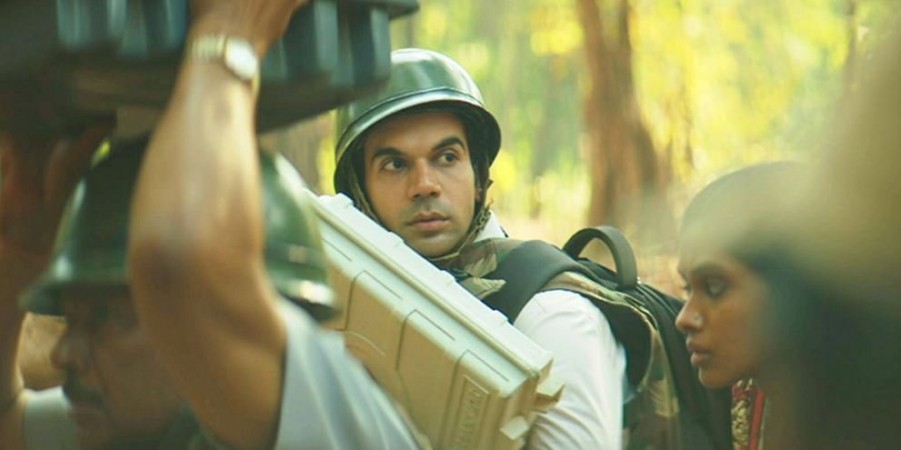 Rajkummar Rao-starrer Newton has been in the news over its selection as India's official entry to the 90th Academy Awards. Initially, the film received praises for representing India at the prestigious award ceremony, but soon it courted controversy after it was reported that the film is a copy of an Iranian film 'Secret Ballot'.
Many felt that Amit V Masurkar's political satire is plagiarised from the Iranian film and should not be sent to for the Oscars. However, filmmaker Anurag Kashyap asked Marco Mueller, the producer of the Iranian film, to comment on the similarities between Newton and Secret Ballot.
"A pretty decent film, definitely no rip off from our Secret Ballot (even if the general concept is the same)," Mueller told Kashyap on Facebook.
With Mueller's comment, it is clarified that Newton is not a copy of Secret Ballot.
But, this is not the only film that sparked controversy for being selected as India's official entry to Oscars. Check out other Bollywood films that faced similar troubles when they were chosen to represent India at Oscars.
Jeans (1998)
S. Shankar's 1998 directorial Jeans starring Aishwarya Rai Bachchan and Prashanth courted some controversy when it was selected as India's official entry to Oscars over Ram Gopal Verma's cult classic Satya. After the announcement back then, Manoj Bajpayee in several interviews had mentioned that he "lost faith in Oscar entries from that year on."
Paheli (2005)
Shah Rukh Khan-Rani Mukherji starrer Paheli was selected as India's official entry to Oscars in 2005. The announcement received criticism from several sections of the society because the list of films considered that year included Veer Zaara, Swades, Page 3, Black, Hazaaron Khwaishein Aisi, Iqbal, Sachein (Tamil), Anniyan (Telugu), Mangal Pandey, Achuvante Anna (Malayalam), Grahanam (Telugu), Uttarayan (Marathi), and Kadal (Tamil).
Eklavya – The Royal Guard in 2007
Eklavya's selection for Oscars over the acclaimed film Dharm, starring Pankaj Kapoor and Supriya Pathak, did not go down well with the film fraternity and moviegoers as well.
The Bombay High Court even issued a notice to the Film Federation of India (FFI) calling them "prima facie the selection of the movie appeared biased."
The former censor board chief Pahlaj Nihalani also slammed FFI in 2007 and said, "It is disgraceful that the jury has selected a movie for the Oscars which has been rejected by the people. I don't see any logic behind it."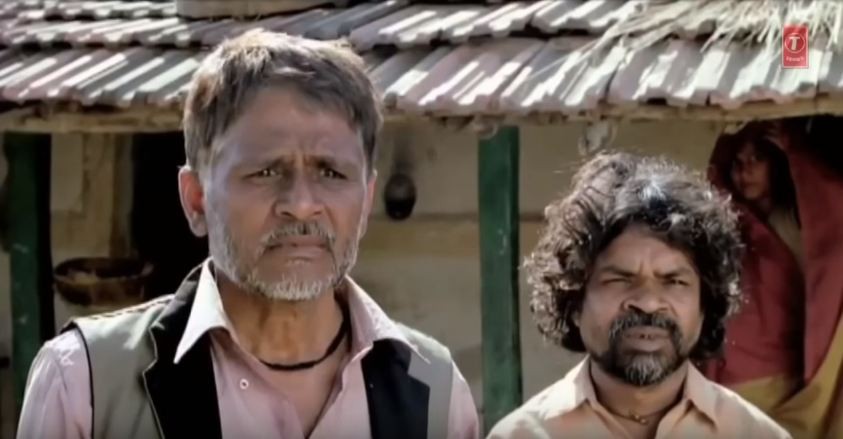 Peepli Live (2010)
Peepli Live's selection as India's official entry to Oscars over Udaan irked many in 2010. The producer had slammed FFI's decision and expressed his disappointment.
"Peepli Live is good, but to say that it is deserving of India's entry to the Oscars is open to debate. While the subject of farmer's suicide was dealt with in an interesting way, the media issue has been seen in some hundred-odd movies these days. There was nothing new about it. Only merit plays an important role in the selection of films for the Best Foreign Language film category at the Oscars. Why are movies being judged because of the presence of an actor? When will we realise that in the West it is the director and the script that plays an integral part in defining a film's success?" The Times of India quoted Udaan producer as saying.
Barfi! (2012)
Barfi! was one of the sweetest stories told on celluloid in 2012, but its selection as India's official entry to Oscars drew immense criticism because several scenes of the film were "plagiarised" from classic Hollywood movies, including The Notebook and Charlie Chaplin's movies.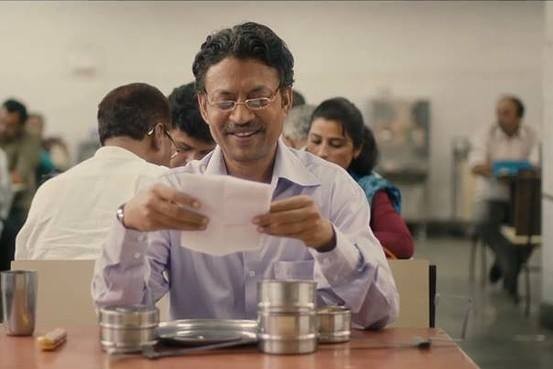 Good Road (2014)
Romantic drama The Lunchbox starring Irrfan Khan and Nimrat Kaur losing to the Good Road came as a big shock to many. Ritesh Batra's directorial The Lunchbox received rave reviews and even won awards at several international film festivals, but it was not selected for Oscars.
Expressing his disappointing over The Lunchbox not making it to the prestigious award ceremony, the film's producer Anurag Kashyap said, "I have lost faith in everything because of the Film Federation of India's decision to send The Good Road to the Oscars, not because it is a bad film — I've not seen it; it may be a good film — but because I have realised that the community of independent filmmakers in India is essentially crabs in a basket; they cannot bear to see a film or a filmmaker do well."
Court (2015)
Marathi movie Court, which was appreciated by all and even won the Best Feature Film award at the 62nd National Film Awards, sparked controversy and created a rift within the selection team.
Rahul Rawail, a former member of the Oscar jury, tweeted about his resignation and said, "Jst wanna clarify tht am proud of Court n fully support its selection. I resigned from the Oscar jury bcoz of Mr Palekars obnoxious behaviour (sic)".