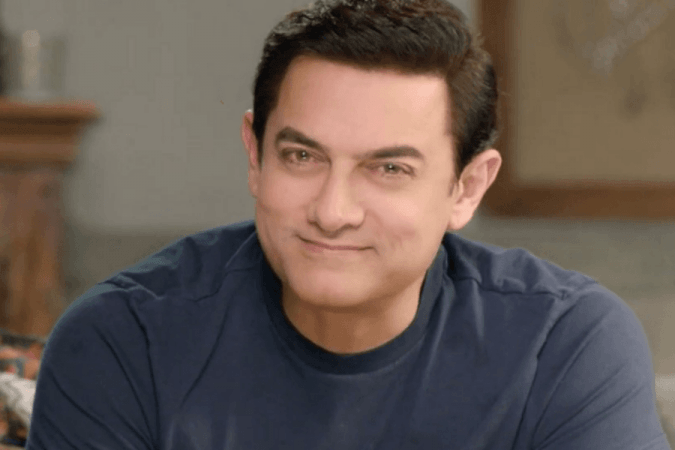 Aamir Khan's staff have tested positive for Covid-19 aka coronavirus. The Bollywood actor confirmed the news on Twitter and stated that his family members have tested negative for the deadly pandemic.
In a press note, the 55-year old said that they were immediately quarantined after testing positive. He appreciated the efficiency of the BMC officials for their prompt work. "They were immediately quarantined, and BMC officials were very prompt and efficient in taking them to a medical facility. I would like to thank the BMC for taking such good care of them, and for fumigating and sterilising the entire society," he said.
'Please pray that she is negative'
Although he is safe, his mother is yet to undergo the test and requested people to pray for her so that she tests negative for Covid-19. The 3 Idiots star said, "The rest of us have all been tested and found negative. Right now I am taking my mother to get her tested. She is the last person in the loop. Please pray that she is negative."
"I would, once again, like to thank the BMC for the prompt, professional and caring manner in which they helped us. And a big thank you to Kokilaben Hospital, and the doctors, nurses and staff there. They were very caring and professional with the testing process," Aamir Khan concluded.
A report on Mumbai Mirror claims that seven members from Aamir Khan's staff that include his chauffeur, two bodyguards, and cook have tested positive.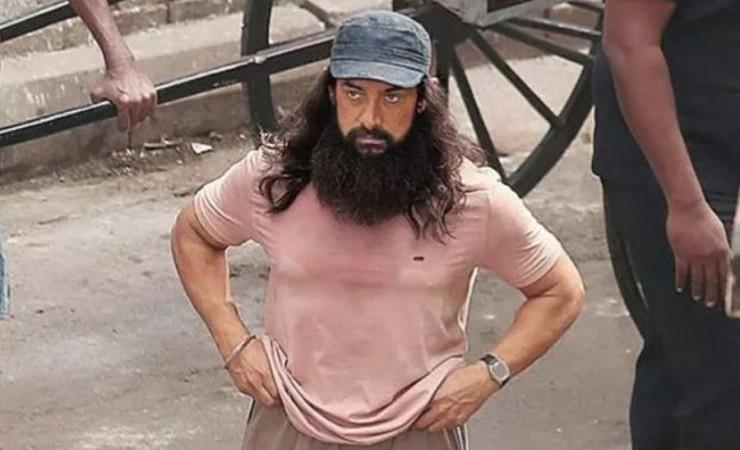 On the work front, the actor was working on Laal Singh Chaddha before lockdown came into effect to prevent the spread of Covid-19.