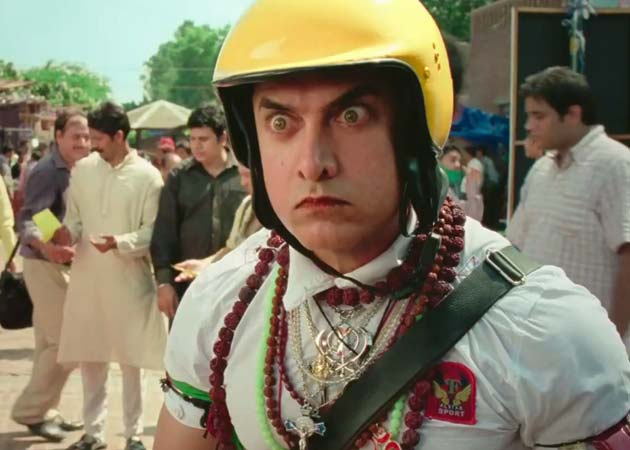 Aamir Khan's latest flick "PK" has been garnering overwhelming responses from the audience and is minting huge money at the box office since it hit theatres on 19 December.
However, the satirical film will not premiere on the small screens. The film's satellite deal has reportedly not been settled due to the ongoing differences between film producers and channels.
For the past few months, most of the producers of big budget films are not willing to sell the satellite rights of their films as they haven't been offered the right price by the channels.
"Over the last six months, no satellite deals have been finalised due to a standoff between the channels and the film producers. Earlier, the satellite deal used to help recover nearly 40 per cent of the film cost but not anymore," a source told Mid-day.
On the other hand, makers of some low budget films that didn't make much money at the box office are readily selling their films so as to recover their production cost. The same is not the case when films have earned over ₹100 crore.
"There are producers who are ready to sell their films at a distress price as their films have not made money at the box office. But there are a number of big ticket films that released this year which have not sold their satellite rights yet as they are not getting their due price. This includes films that have earned Rs 100 crore through a theatre release," said a source from the satellite market.
"PK" directed by Rajkumar Hirani, also has Anushka Sharma, Sushant Singh Rajput, Saurabh Shukla, Boman Irani and Sanjay Dutt in pivotal roles.