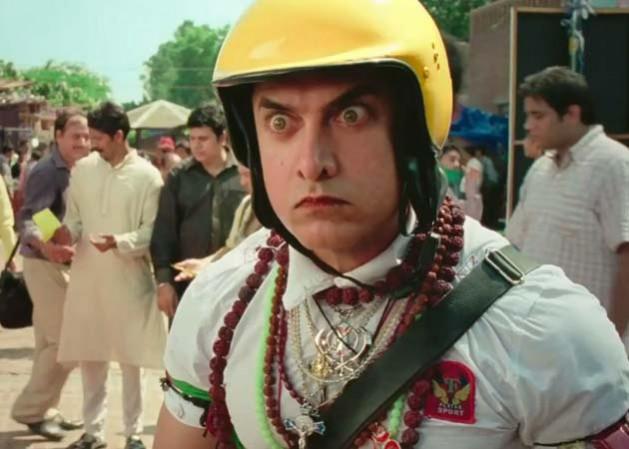 Aamir Khan's "PK" has been soaked in controversies. After facing protests in India over its alleged content, a fabricated interview of the actor on religion has now landed the film in another controversy.
According to reports, some Pakistani websites published an interview of the actor, which he has not given, related to his latest release "PK". The 49-year-old actor has now sent a legal notice to the websites stating that the interview is fabricated.
Anand Desai, managing partner of DSK Legal, who sent the notice on Aamir's behalf, told Press Trust of India that the interview was fabricated and someone is trying to impersonate him.
"Mr Aamir Khan was shocked to find an interview attributed to him on several Pakistani websites in relation to his latest film 'PK'. He has never given such an interview. It is clearly a fabrication by someone trying to impersonate him, done with the intent of drawing visitors to their website, and is defamatory to our client," Desai told PTI.
Desai also said that Aamir, who is currently in the US, would file a criminal complaint with Mumbai Cybercrime Cell.
"... Today we sent legal notices on behalf of Mr Khan to the websites... The impersonation is a very serious infringement of our client's rights, and we will take legal recourse. Mr Khan will be filing a criminal complaint with the Cybercrime Cell, Mumbai Police after he returns to Mumbai," Desai added.
Checkout the screengrab of the interview below: