Aamir Khan's Dangal didn't compete at IIFA Awards 2017, thanks to the actor-producer's apathy for award functions.
Bollywood's Mr Perfectionist has vetoed the Dangal team from attending award functions as well. While many respect Aamir's decision to boycott award functions, a few find it unfair on the actor's part.
Read: Did you know Aamir Khan is screaming out of pain and all because of Thugs of Hindostan? [PHOTOS]
A source from Dangal team told Asian Age: "We all knew it would be eligible for tonnes of awards and we were all prepared not to participate. We know that Aamir doesn't attend or accept popular awards. And Dangal is his baby. Why should any of us feel sorry about it?"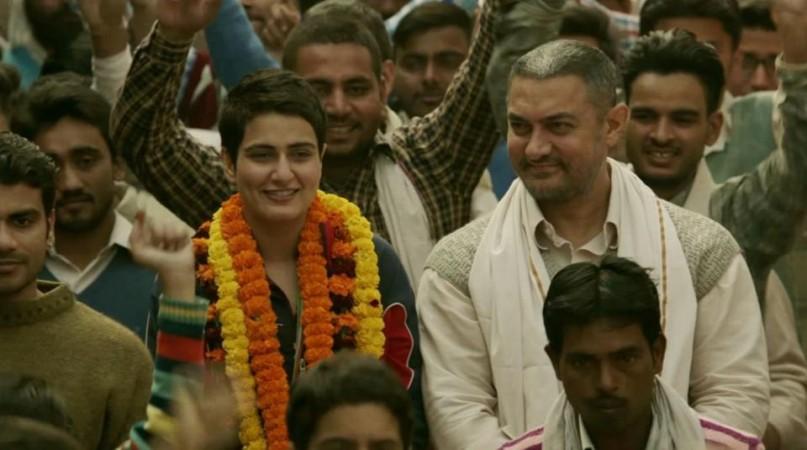 However, another actor, who had worked with the 51-year-old actor, feels otherwise.
"It's like the patriarch who won't attend a party and won't let his children attend either. Why should the Dangal team that slogged over the film miss out on their moment of glory? Dangal may be Aamir's umpteenth triumph, but it is director Nitesh Tiwary's first big break. It's a little unfair. Woody Allen never attends awards, but that doesn't stop his actors and technicians from enjoying the attention and recognition," the actor said.
Meanwhile, Aamir is busy with the shoot of his ambitious next Thugs Of Hindostan, which also stars Amitabh Bachchan, Katrina Kaif and Fatima Sana Shaikh.