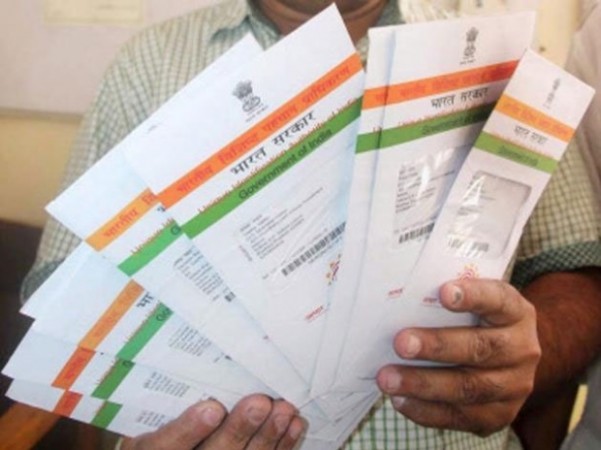 The Unique Identification Authority of India's (UIDAI) top officials will meet the Reserve Bank of India (RBI), Telecom Regulatory Authority of India (Trai) and various government ministries to discuss if there is any need to extend the deadlines to link Aadhaar number with essential services.The current deadline is March 31.
"In the case of Permanent Account Number (PAN) and bank accounts, the law — Income Tax Act and the Prevention of Money Laundering Act (PMLA) — require the Aadhaar number, so there is unlikely to be any impact," a top government official told Economic Times.
"Any scheme for which money goes from the Consolidated Fund of India will require Aadhaar. Our view is that people are more comfortable sharing (Aadhaar number) with government agencies as compared to private ones," the official added.
The government, last year, in a bid to counter corruption made it compulsory for everyone to link the 12-digit Aadhaar number with PAN, bank accounts, mobile numbers, post office deposits and public provident fund (PPF).
All deadlines for linking Aadhaar were extended to 31 March 2018 to allow the Supreme Court hear the petitions that were filed against the mandatory Aadhaar linking.
Last year, reports also suggested that the government will make linking of Aadhaar number compulsory for key managerial personnel and directors in regulatory filings under the Companies Act.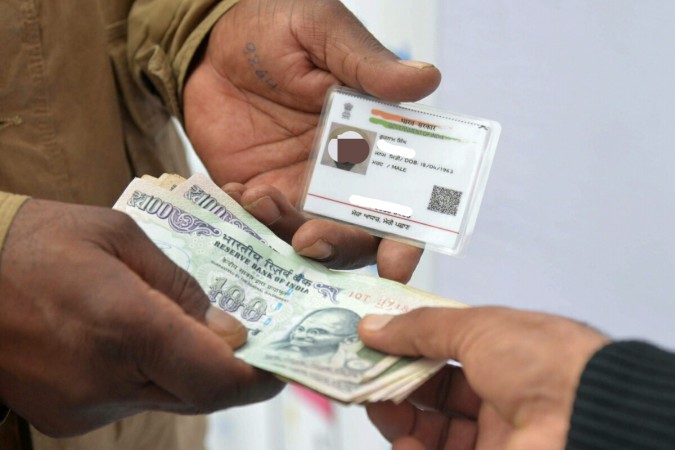 "The government will soon hold meetings with the telecom department officials to know whether they think companies require Aadhaar numbers," the official said. He also said that even for insurance and mutual funds, the concerned department or regulator has to take a decision.
It is also important for people to link their Aadhaar number with various government subsidy schemes like cooking gas and public distribution system in order to weed out fake account holders, he added. He further added that the government will also pay heed if people demand an extension of the deadline.