Even though the government has framed stringent rules to curb illegal access and displaying of Aadhaar details in public domain, a new report has emerged that the central and state-run websites have themselves blatantly leaked the private details of the Indian citizens who enrolled for Aadhaar.
In a Right to Information (RTI) query, Aadhaar generator body Unique Identification Authority of India (UIDAI) has admitted that around 210 state and central government websites, in their bid to showcase benefits of owning Aadhaar ID, have revealed personal details of the beneficiaries. It is not known when these lapses took place, but those web-pages have been blocked.
" It was found that approximately 210 websites of central government, state government departments including educational institutes were displaying the list of beneficiaries along with their name, address, other details and Aadhaar numbers for information of general public," PTI quoted UIDAI's reply to the RTI.
UIDAI has assured the public that it will carry out regular checks to prevent any more breaches in future.
Aadhaar is a unique 12-digit number and acts as the address proof for all Indian citizens. It also acts an identity proof, wherein people, especially the economically weaker section, can avail government's social welfare schemes, be it opening bank accounts (Jan Dhan Yojana) or direct subsidy transfer to their accounts.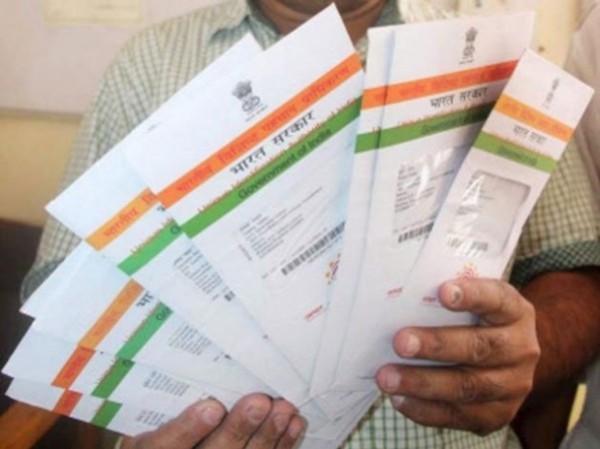 The Indian government is also mulling to make Aadhaar ID mandatory to avail all services from the government and also private companies. For instance, the government has already made it compulsory to link Aadhaar ID to Insurance Policies, bank accounts, mobile numbers, PAN (Permanent Account Number) and many more services.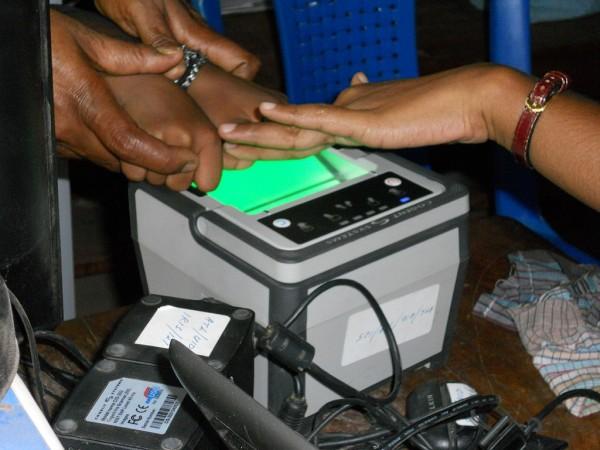 But, with data breach from government and private companies, there is anxiety among citizens about the security of their privacy.
Lately, UIDAI has come under scrutiny, as it has become the world's largest biometric database, which has iris scans and fingerprints of more than a billion Indians. If any breach occurs, it will compromise the citizen's right to privacy.
"Various policies and procedures have been defined, these are reviewed and updated continually, thereby appropriately controlling and monitoring any movement of people, material and data in and out of UIDAI premises, particularly the data centres," the UIDAI said to allay the fears among the citizens.
Stay tuned. Follow us @IBTimesIN_Tech on Twitter for the latest news on cyber security and more.